EPS is going around the World for Charity…
03 December 2020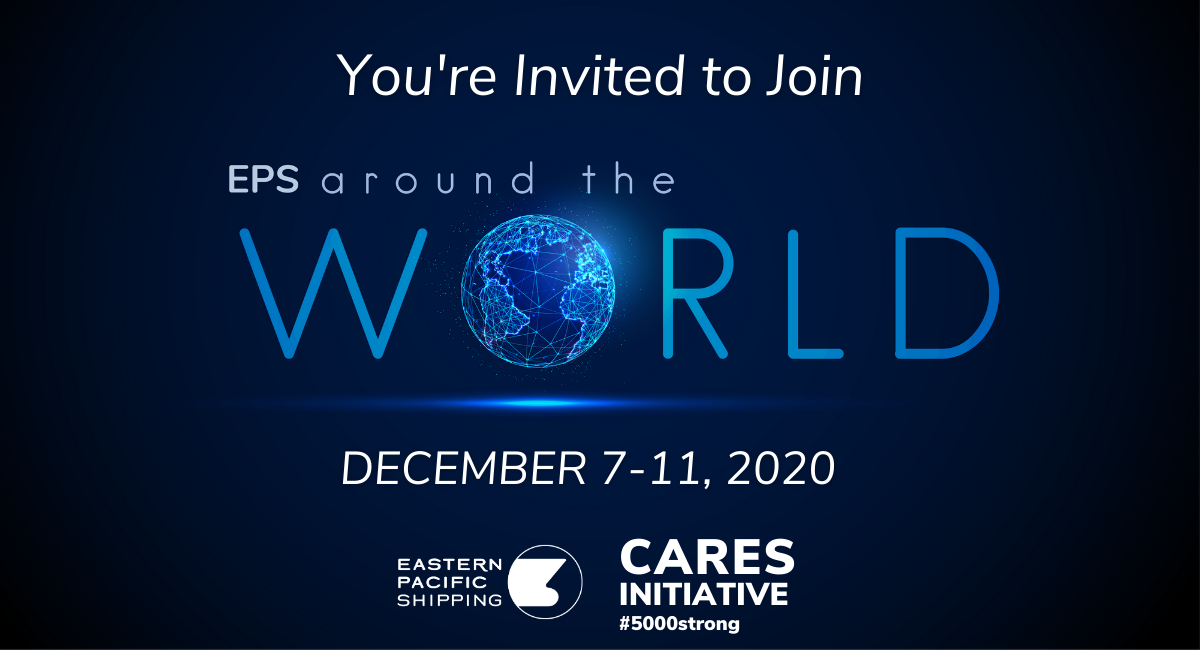 …and we need your help!
Between 7-11 December, the EPS Community and friends will attempt to walk, run, and cycle a total of 40,075km, which is roughly the earth's circumference, to raise money for charity!
To be part of this movement sweeping the maritime industry, simply scan or click the QR codes below to join our Strava Clubs. Record your kilometers in our Strava Clubs between Dec 7-11 and you can help us reach 40,075 kilometers and raise S$1,000,000! 
Visit our EPS Cares page to learn more about our initiative, the charities we support, our sponsors, and how you can easily be a part of a million dollar fundraiser!