OUR COMMITMENT TOWARDS OUR COMMUNITIES
As part of our community outreach programme EPS actively participates in various corporate social responsibility initiatives. CSR is part of our sustainability plan but more importantly we engage in these activities because it's the right thing to do.
Volunteer
The Willing Hearts organisation is an industrial kitchen that prepares and delivers food boxes for those in need. As regular volunteers, EPS employees volunteer their time to assist with the cooking, packing and delivery of these meals. This initiative is supported by EPS through coordination, promotion and the provision of time off to participate.

FUNDRAISING
EPS has successfully raised funds through voluntary donations in response to international disasters and the needs of charitable organisations. Recently, 100% of funds raised from the sale of old office furniture were donated to the Society for the Prevention of Cruelty to Animal (SPCA), Singapore.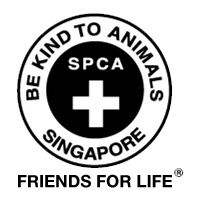 Donations
As an industry leader, EPS is in a unique position to help improve the lives of those in need. We are proud to support various charities and causes to help them further their mission to help others.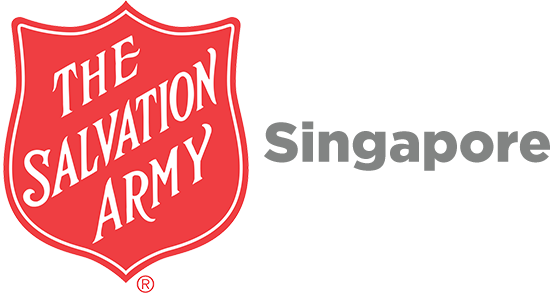 The Salvation Army has been touching lives in Singapore since 1935 and we remain committed in serving the underprivileged in the community without discrimination.
Education
Education transforms lives and empowers people to do great things. We believe that we should never stop learning and always look to better ourselves. EPS provides our team with continued learning opportunities by sponsoring online courses through edX. We also provide an annual scholarship of up to $60,000 to deserving children of our team to be used for their tertiary education.