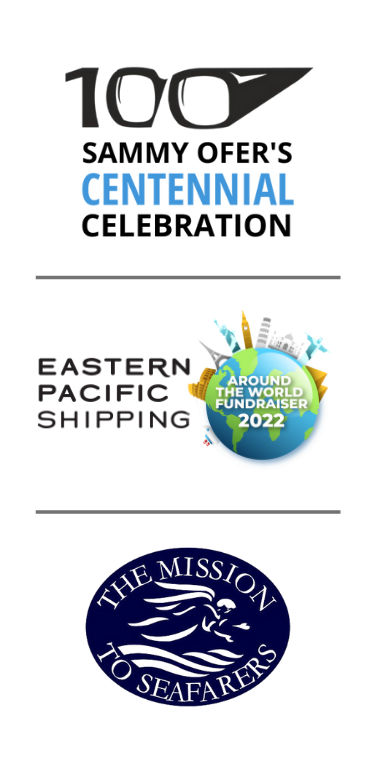 ---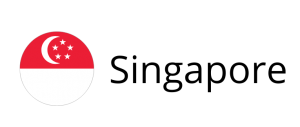 From 2-22 February 2022, corporate partners and individuals can make a lump sum donation via a unique fundraising campaign on giving.sg. 100% of the donations made on giving.sg will be deposited to The Mission to Seafarers Singapore at the end of the campaign. Please email corpcomms@epshipping.com.sg once your donation has been made to ensure it goes towards our S$1,000,000 goal!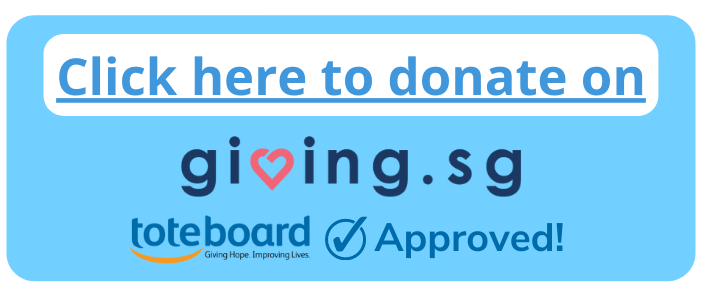 ---


From 2-22 February 2022, corporate partners and individuals can make a lump sum donation by making a direct transfer to one of The Mission to Seafarer's UK bank accounts. These accounts accept Euro, GBP, and USD! For those making a direct transfer, please ensure you notify EPS of your donation amount and enter EPS ATW 2022 in the remarks section of the transfer! This will ensure your generous donation will count towards our S$1,000,000 goal!
---
TRAVEL WITH US


The EPS Community, partners, sponsors, friends and family across sea and shore can walk, run or cycle at their own pace. All kilometres tracked on EPS' Strava Clubs between 2-22 February, 2022 will contribute to our overall goal of 100,000km.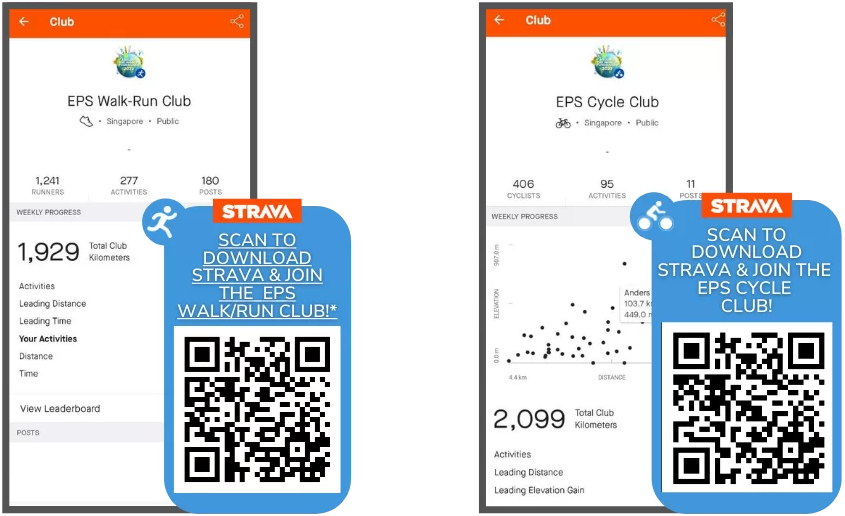 EPS Walk-Run Club: https://bit.ly/3nj2pY8 
EPS Cycle Club: https://bit.ly/3rb9b3h
---
HOW TO RECORD KILOMETRES

Participants will need to download the STRAVA app on their mobile devices and join the EPS Walk/Run Club or the EPS Cycle Club.
They can then record their walk, run or cycle through the STRAVA app which contributes to the overall kilometre goal. 
Pro tip: Record your Walks as Runs to ensure they are included in the Club!
---
ABOUT
Over the past 60 years, Eastern Pacific Shipping has grown to be a leading tonnage provider. Our success is attributed to our people, partners, and the communities where we operate. To show our gratitude, we created the EPS Cares Initiative – a corporate social responsibility programme that supports people and communities through donations, fundraising, and volunteer work.
This year we are hosting our annual EPS Around the World fundraiser to raise S$1 million to benefit a most deserving charity, The Mission to Seafarers – a global charity that provides essential support to the people who are the backbone of our industry.
Eastern Pacific Shipping is pledging S$250,000, but we will need the support of the entire maritime community to reach this goal. That is why I am inviting your company to become a corporate sponsor of the event by providing a meaningful financial contribution.
Also, this year's fundraiser will be in honor of Sammy Ofer KBE (1922-2011). Sammy Ofer was a shipping magnate, seafarer advocate, and philanthropist. He was recognised by his iconic goggle-like glasses but known for founding a closely-knit international shipping group. His contributions to the maritime industry and seafarer wellbeing have been felt for over three generations. February 22nd, 2022, is what would have been his 100th birthday. To commemorate his life and legacy, we are calling on the maritime community to walk, run and cycle 100,000km during our fundraising period.
Your participation and financial contribution will be vital in bringing the industry together to support a cause that is near and dear to all of us.