EPS Celebrates International Women's Day 2022!
08 March 2022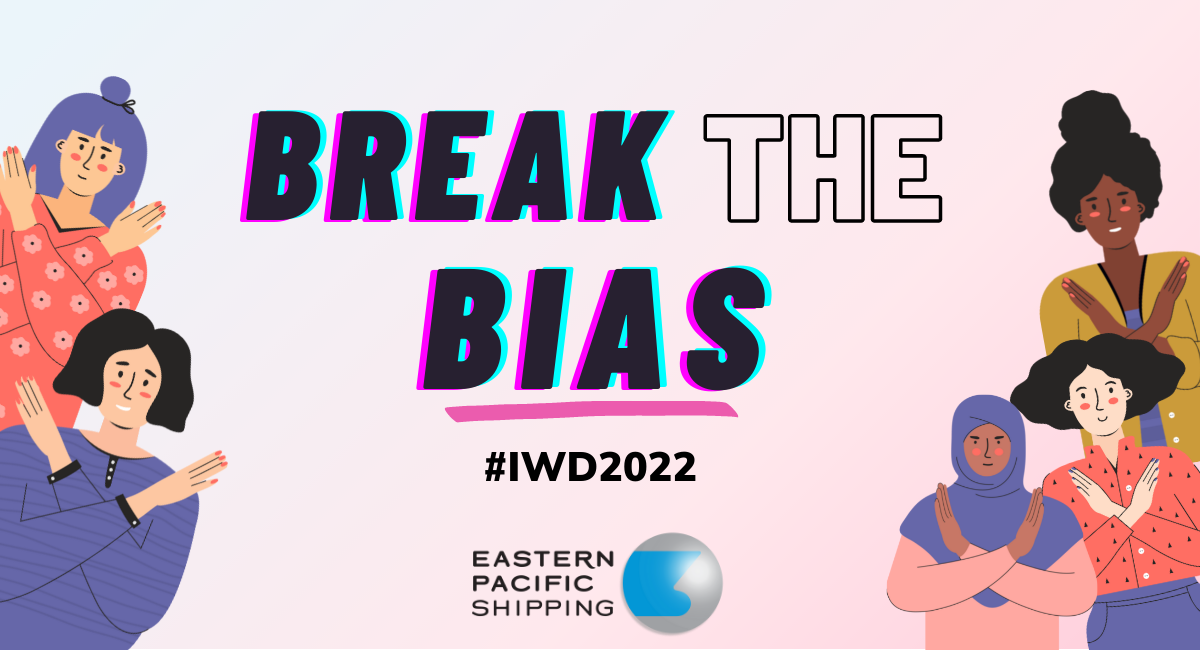 International Women's Day (March 8th) is a global day celebrating the social, economic, cultural, and political achievements of women. The day also marks a call to action for accelerating women's equality. This year's theme, Break The Bias encourages people worldwide to actively call out gender bias, discrimination and stereotyping each time it happens. Whether deliberate or unconscious, bias makes it difficult for women to move ahead. Knowing that bias exists isn't enough, action is needed to level the playing field.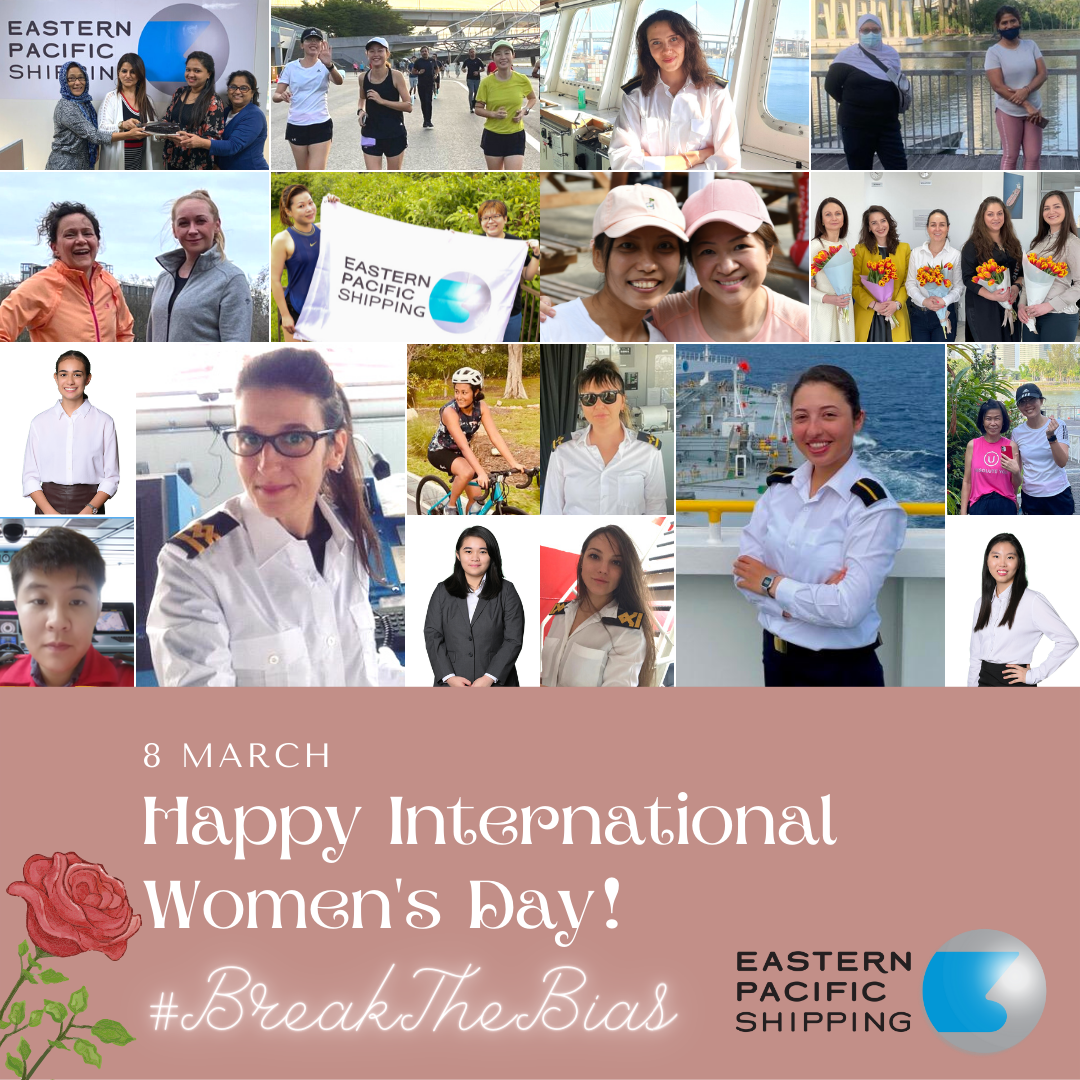 In a traditionally male-dominated industry, we are pleased to see more women join our #5000strong and growing EPS Community across sea and shore in recent years. Today, women fill over 40% of the positions in our shore offices and the number at sea continues to grow. Additionally, we are committed to developing the next generation of maritime leaders through scholarships. These scholarships not only support maritime studies but also those who wish to pursue a seagoing career. We are thrilled that three out of four recipients of The EPS Scholarship Fund presented by The Idan & Batia Ofer Family Foundation are women!
EPS values the diversity that women bring to the workplace and actively encourages more women to pursue a maritime career at sea or ashore!