Meet the EPS Scholars!
20 September 2021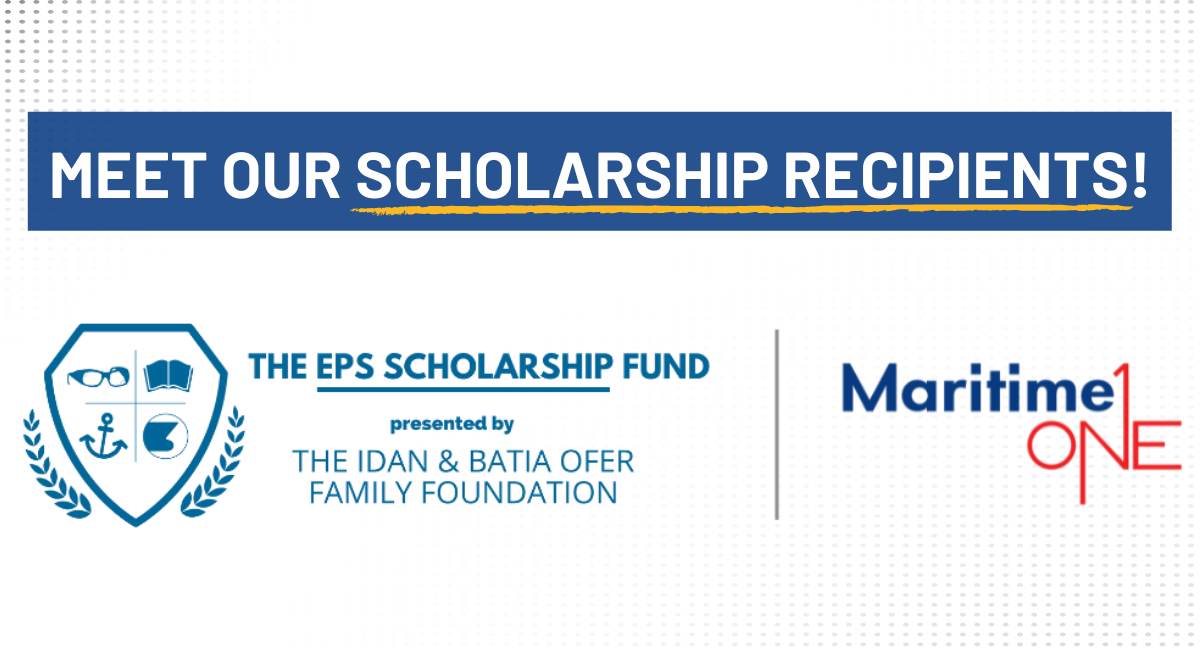 The four students are the first recipients of The EPS Scholarship Fund presented by the Idan & Batia Ofer Family Foundation 
In April this year, EPS announced the launch of a S$600,000 scholarship fund that aims to award full and mid-term scholarships over the next three years to Singaporeans pursuing a career in the maritime industry. After going through a rigorous selection process with many promising applicants, we are pleased to welcome Andrea, Gabrielle, Phone and Belinda as recipients of The Idan & Batia Ofer Family Foundation – MaritimeONE Scholarship, sponsored by The EPS Scholarship Fund.
EPS is committed to developing the next generation of maritime leaders through scholarships, such as partnering with the Singapore Maritime Foundation for the MaritimeONE scholarship, and internship programmes. This will create awareness around maritime and inspire students to consider a career in one of the World's most dynamic industry! EPS values diversity in the maritime sector at large and is excited that three of our four scholars are women!
Check out below what our scholars hope to learn from their studies and read about their career aspirations!
Congrats to our scholars and welcome to our #5000strong and growing EPS Community!