The Sammy Ofer EPS Scholarship Fund 2020!
14 August 2020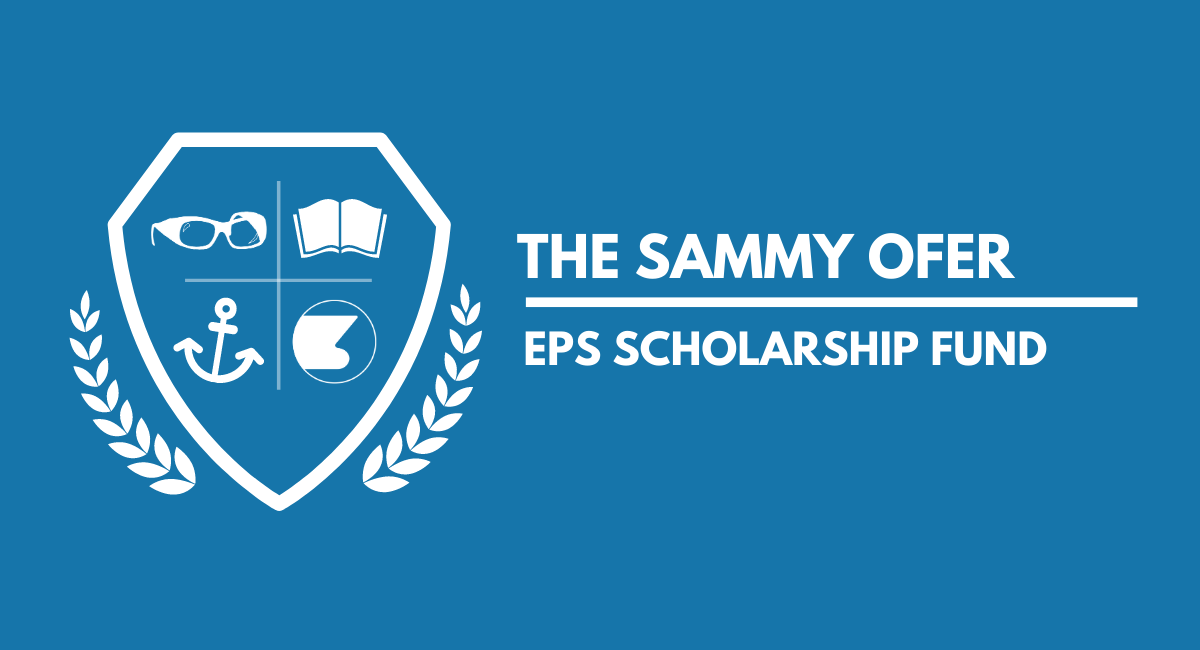 This week, EPS announced the scholars of The Sammy Ofer EPS Scholarship Fund 2020!
The scholarship fund was established in honour of EPS' late founder Sammy Ofer, with the logo of the fund featuring a pair of his iconic goggle-like glasses recognised by many people worldwide! Sammy and the entire Ofer family has always valued education, sacrifice and hard work as the cornerstones of success. This is the foundation upon which the scholarship fund was created. This year, EPS has given away four scholarships!
The annual scholarship award ceremony, traditionally held at EPS' Singapore Office, had to be taken online as a virtual session due to the current global pandemic situation. This virtual session was attended by EPS CEO Cyril Ducau alongside the scholars and featured their parents who are EPS Employees from Singapore, India, UK and Romania.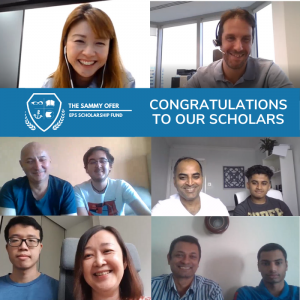 During the session, Cyril shared his insights to university life as an exciting time with much to learn and plenty of opportunities for independence. He also took a moment to encourage our scholars to give thanks to their parents for providing them with an opportunity to pursue a higher education. While the road to graduation may not always be easy, Cyril reassured our scholars that their hard work will reap rewards!
Congratulations once again to all scholars and their parents! EPS wishes you all the best on your educational journey!