The Core Strength of the EPS Community
03 March 2022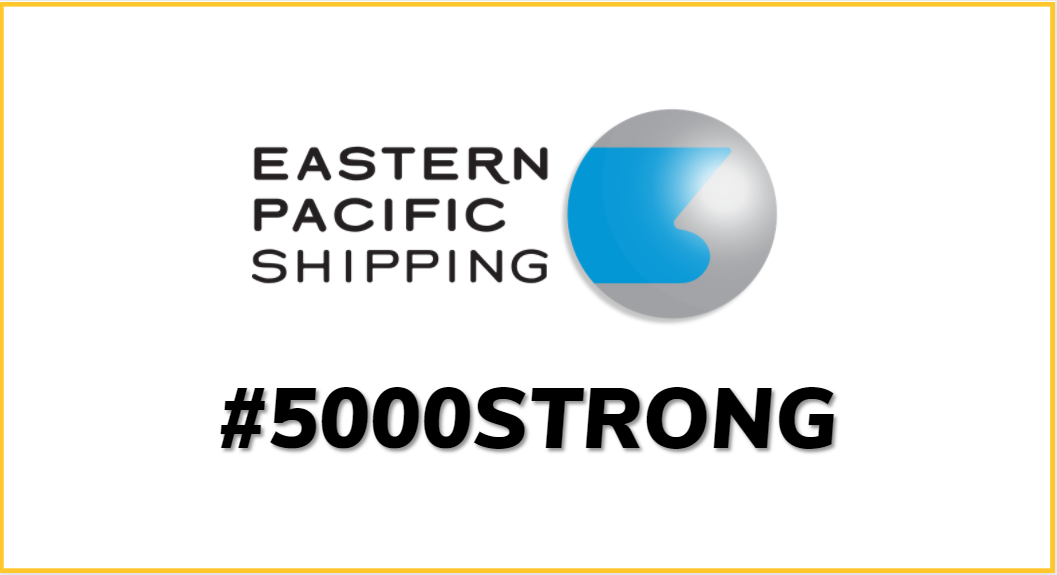 EPS has always been a truly multi-cultural company, with staff from different nationalities working in harmony across our fleet and global offices.
The support and camaraderie we display onboard and ashore is a core strength of our #5000 strong workforce.
The EPS Community celebrates it successes together but more importantly we support each other in times of need.
Today, EPS'ers across sea and shore stand together with the maritime and global community during these especially trying times.