Staying Safe: How EPS is navigating through COVID-19
20 March 2020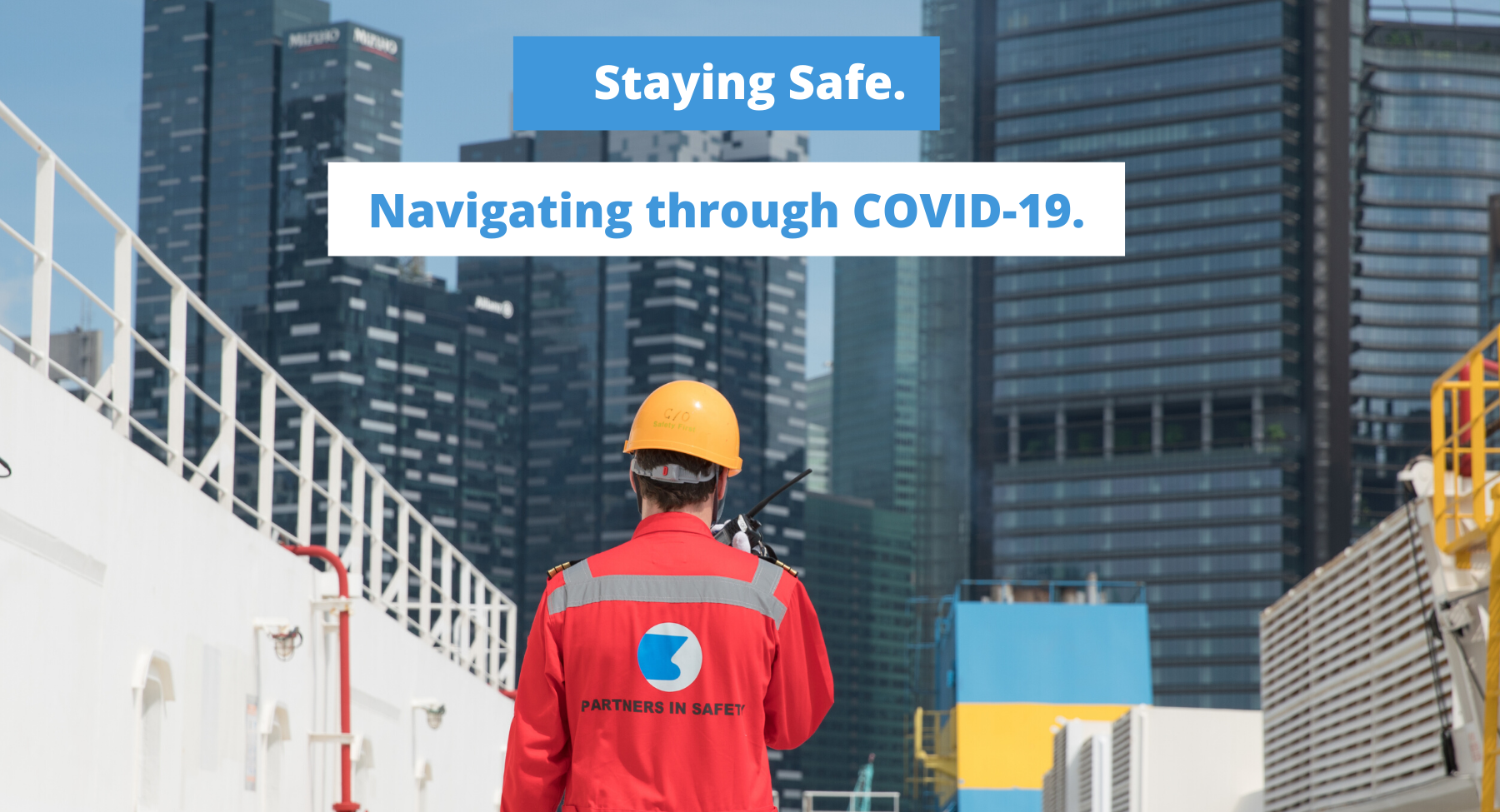 For over 30 years, EPS' mission has been to be the safe and efficient transportation provider of choice to the shipping industry. Safety to us means many things, but primarily it is about protecting the physical and mental wellbeing of our 5000-strong workforce at sea and onshore. This philosophy did not waver in the wake of COVID-19 becoming a global pandemic.
EPS has been tracking and closely monitoring COVID-19 since news of the virus began in January of this year. We immediately activated our Business Continuity Plan (BCP) to ensure our people remained safe and that there was no disruption to business. As the seriousness of the virus escalated, we followed government guidelines and then proportionately initiated different levels of our BCP. We have segregated our shore-based teams, appointed health ambassadors, and created an internal website that serves as a resource on the latest developments and EPS policies related to COVID-19. Also, we are continually encouraging our people to be socially responsible and, in times when news may be overwhelming, to follow the science for evidence-based updates.
As for our operations, we have seamlessly transitioned into a new normal. Business as usual for us means utilising technology and following our BCP, which has resulted in zero disruption to how we manage and operate our vessels. Our partners and clients can expect to experience the same level of support and excellence they have always received. 
We are facing unprecedented times but remain optimistic that we, as a global community, will get through this. In times of peril, we need to band together to push through and to use the adversity to bring out the best in us. Although we are physically separated, EPS stands together with the rest of the world.
Sincerely,
Cyril Ducau, CEO