Scam Alert!
14 July 2022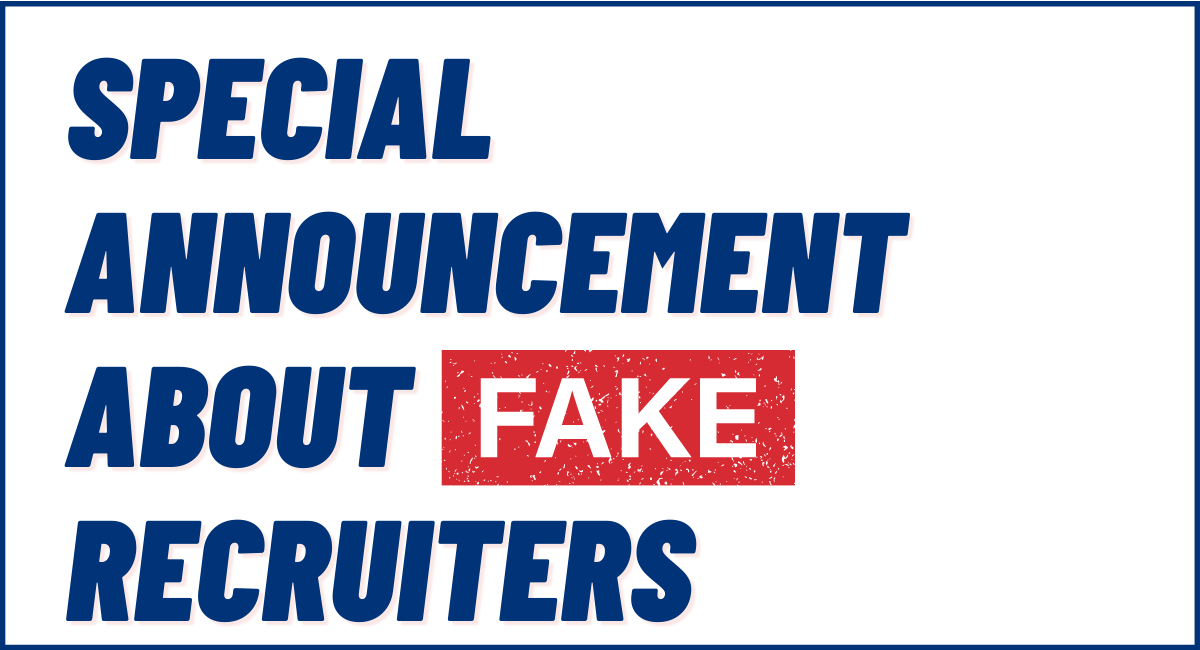 Eastern Pacific Shipping (EPS) has been informed that a fake company is using the name 'Eastern Pacific Shipping UK', 'Eastern Pacific Shipping(1)PVT', and the EPS logo to recruit seafarers. This fake company falsely informs unsuspecting candidates that they have been selected to apply for or have secured non-existent positions. The fraudsters communicate using the email IDs hrcrew@ukoffice.online, hrcrew@ukofiice.online, and various social media platforms.
Please do not speak to anyone contacting you from these email IDs or using the letterheads in the image below. Also, please do not pay any individual or company claiming they can help you secure a role with us. EPS and our manning partners do not charge seafarers fees as part of the recruitment process. If you receive a suspicious offer, please do not respond or circulate the message.
The wellbeing of seafarers is our top priority, and we take this matter very seriously. We request that this post is shared to help increase awareness of this scam. Together, we can hopefully prevent other seafarers from being taken advantage of by this illegitimate group.