Mercy Ships raises $1.3million!
14 July 2020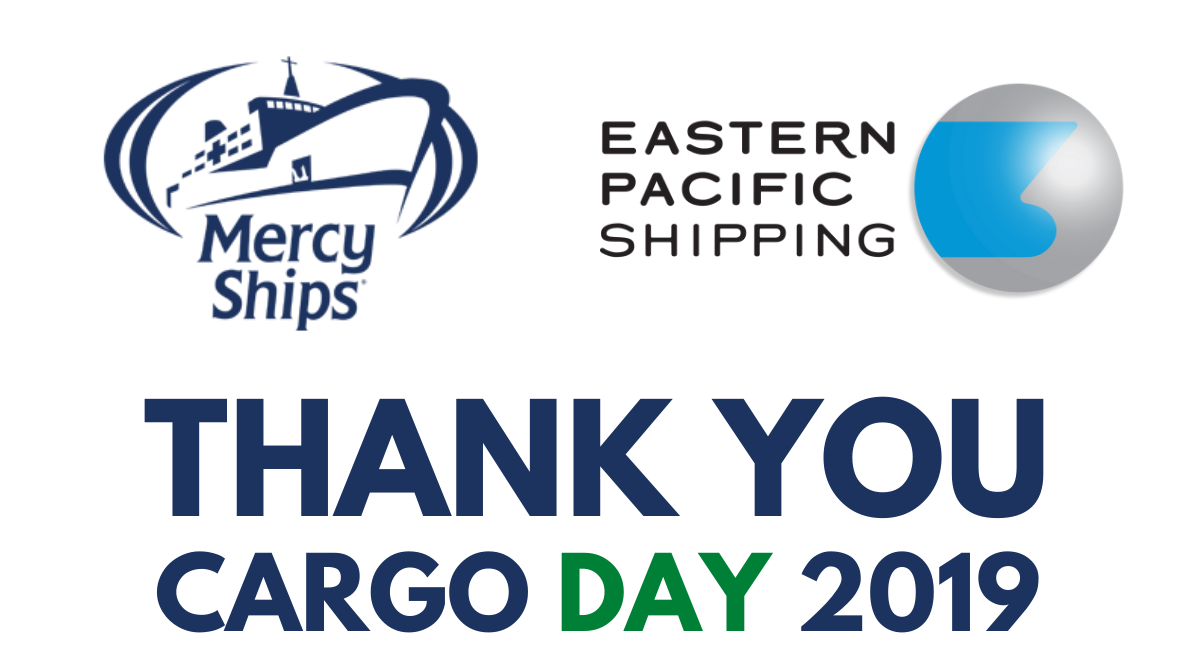 On November 6th, 2019, EPS joined the global shipping community in the participation of Mercy Ships Cargo Day and was one of the top donors contributing to over $1.3million raised!
In total 27 Charterers, 21 Shipowners, 28 Shipbrokers, 3 Port Agents and 4 Service Companies/Associations participated in Cargo Day 2019. 135 cargoes were allocated by brokers and charterers, 20 address commissions were contributed by charterers, while shipowners stepped forward with 34 pledges of money.
The global shipping and trading community has really joined together in supporting Mercy Ships, an NGO operating the world's largest civilian hospital ship serving some of the poorest countries in the world. Your generosity is changing the lives of those in need!
Cargo Day 2020
is scheduled for 4th November this year. Watch the video to learn more about Cargo Day and see how the support, partnership, and contribution from the shipping community help Mercy Ships achieve its mission!