LPG/C Quebec rescues three men
06 November 2019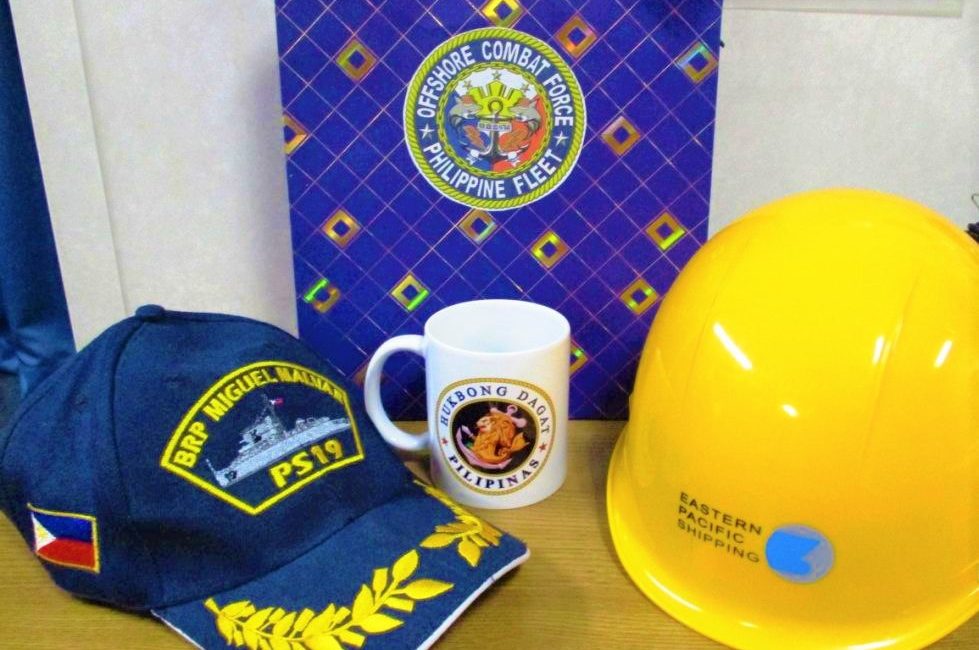 EPS' managed gas carrier, Liberian flagged LPG/C Quebec, was involved in a rescue operation in Philippine waters. EPS AB Gay-mar Malacad, spotted three men on a sinking rowboat. He alerted 2/O Sergey Burdeynyy, who reported to the vessels master, Captain Felipe Langcauon, who ordered our vessel to head towards the damaged boat, while simultaneously notifying the Philippine Navy. Rescue boats were boarded by C/O Subodh Patil, 2/E Shankar Ravindranaath, and AB Joseph Gracias. The trio sped towards the boat, which was now almost fully submerged, and was able to guide the survivors safely onboard LPG/C Quebec.
EPS CEO, Cyril Ducau praised the staff of LPG/C Quebec, "We are all tremendously proud of our colleagues. They absolutely did the right thing by putting the lives of these three men above all else. The situation was dire, and our team was able to call upon their training to execute the rescue operations quickly, precisely, and successfully. The fact that these men get to go home to their families not only makes us feel thankful, but it also reinforces why we train and conduct drills regularly."
Congratulations to our colleagues for their actions and a wonderful outcome!