IMO World Maritime Day 2021
30 September 2021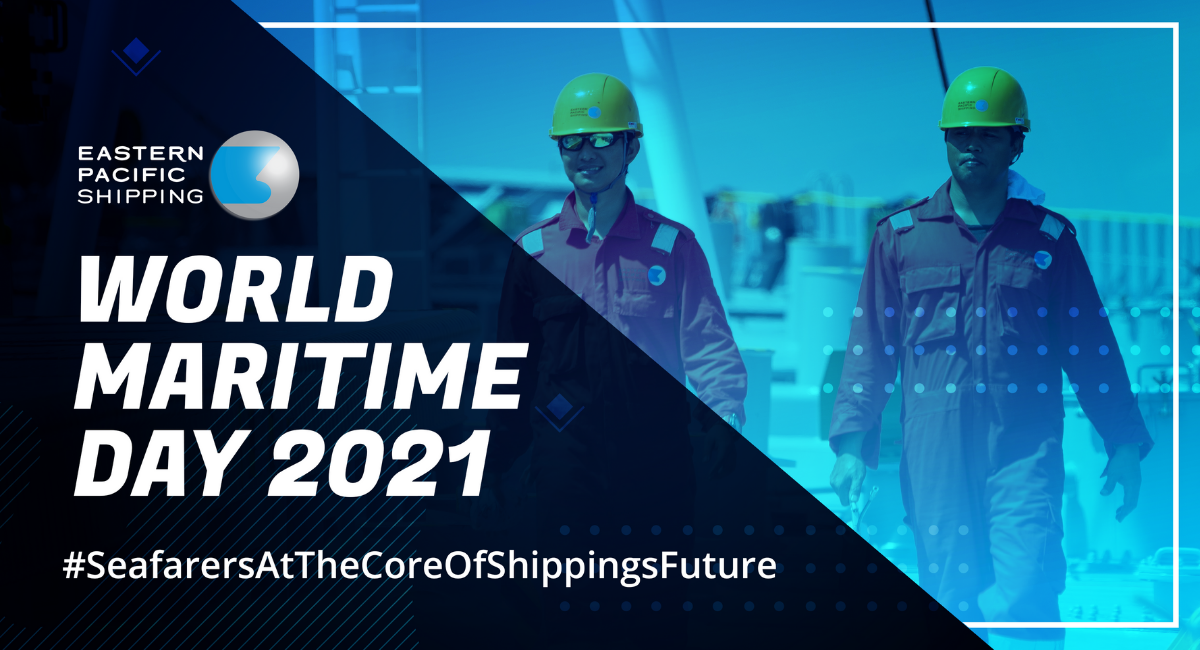 This #WorldMaritimeDay, EPS stands in solidarity with seafarers around the world. As the backbone of the global economy, seafarers have always displayed fortitude and determination and even more so during the past two years.

Watch the official  IMO World Maritime Day 2021 video
Our seafarers are not alone in this battle against COVID-19. With the development of vaccines, EPS conducts vaccination drives at ports and keep our seafarers safe with ART test kits distributed fleetwide.

EPS understands that long periods away from families and loved ones will inevitably take its toll on the physical and mental wellbeing of our seafarers. This is why we have taken immediate action to enhance our Life at Sea Programme with professional psychological support for our #5000strong and growing EPS Community.
This is in addition to existing initiatives such as reimagined accommodations, state-of-the-art gyms, physical readiness coaches, access to a culinary consultant, company-wide challenges, and more.

EPS recognises the invaluable contributions of seafarers and remains committed to prioritise seafarer welfare in all that we do.