Growth in the EPS Community!
21 April 2022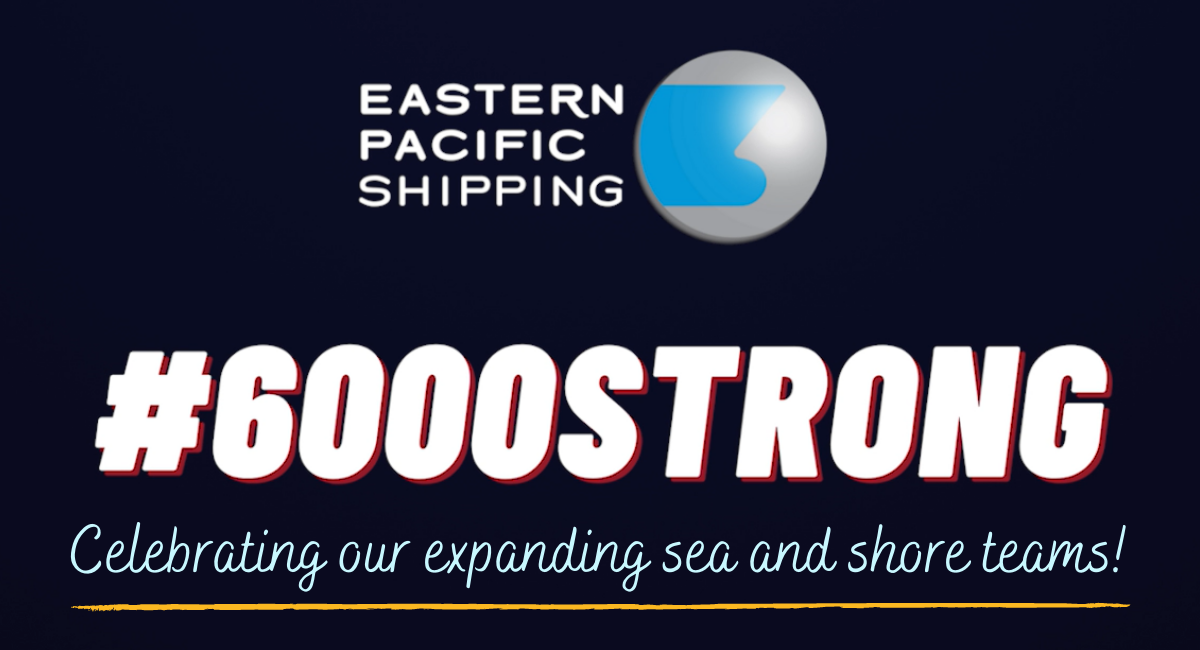 We are pleased to announce that the 5000 strong EPS Community has officially grown to 6000 strong!
The past two years presented the industry, and the world, with extraordinary challenges. During this time, EPS'ers across sea and shore remained committed to safety, efficiency, and excellence while we grew in a fast changing environment. With a 6000 strong team across the globe, we are able to better serve our partners as we continue on our path to be the green and technology-driven leaders of the maritime industry!
Congrats to the EPS Community!