EPS Unveils Future of Seafarer Welfare
17 September 2020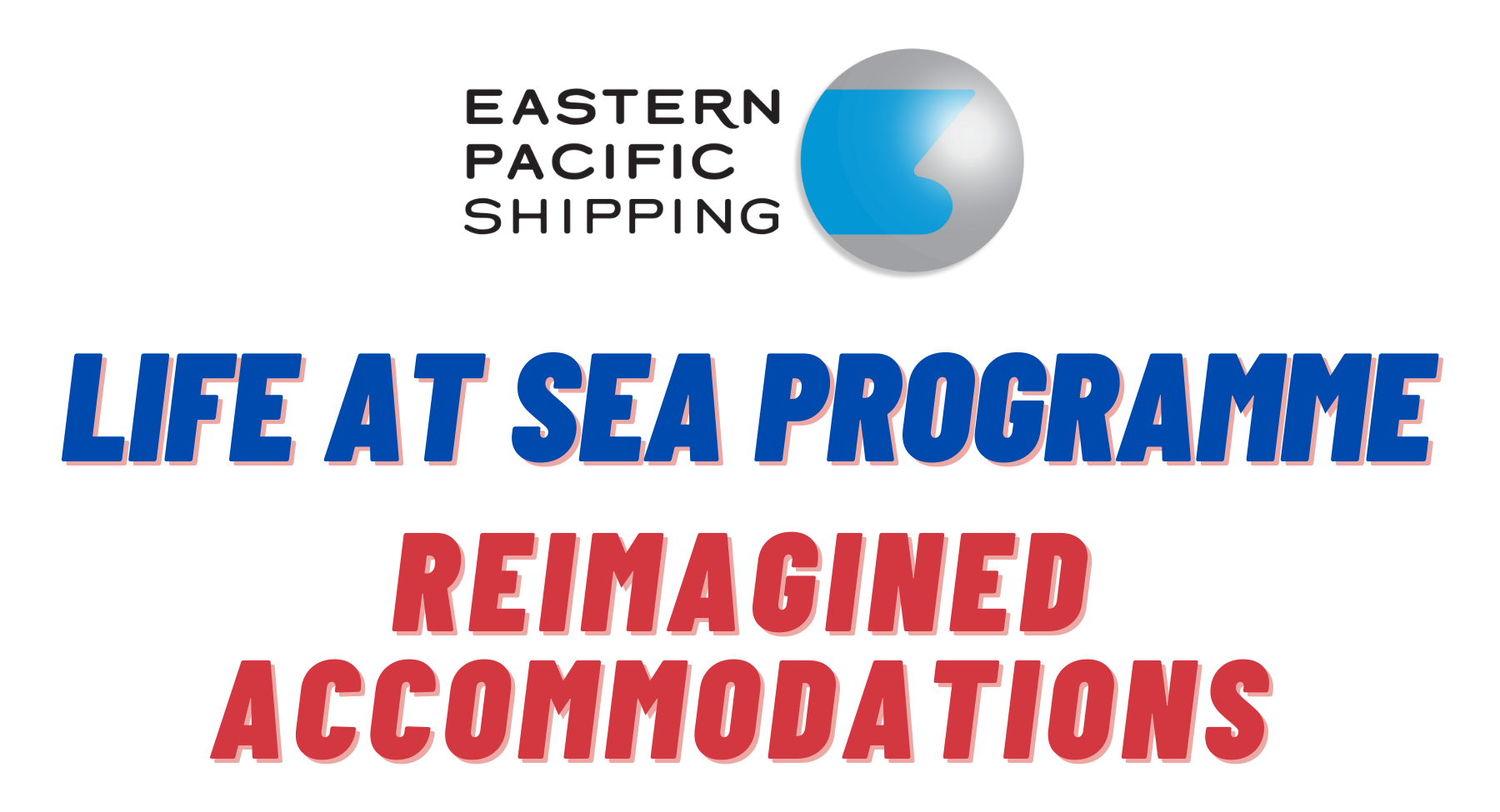 The EPS Life at Sea Programme is a robust initiative designed to improve the long term physical and mental wellbeing of our seafarers. This includes increased connectivity, start-of-the-art gymnasiums, and interiors that completely challenge what seafarer accommodations should look like.
Upgrade remodels have been taking place on our existing tonnage, but this week we unveiled our first newbuild to feature the fresh new look. These collaborative and inclusive onboard environments are designed to strengthen the EPS Community and will be our standard moving forward! Congrats to our sea and shore teams who made this dream a reality!
Read more about about why accommodation is critical to ship staff welfare.