EPS managed vessel North Sea saves three people
17 June 2019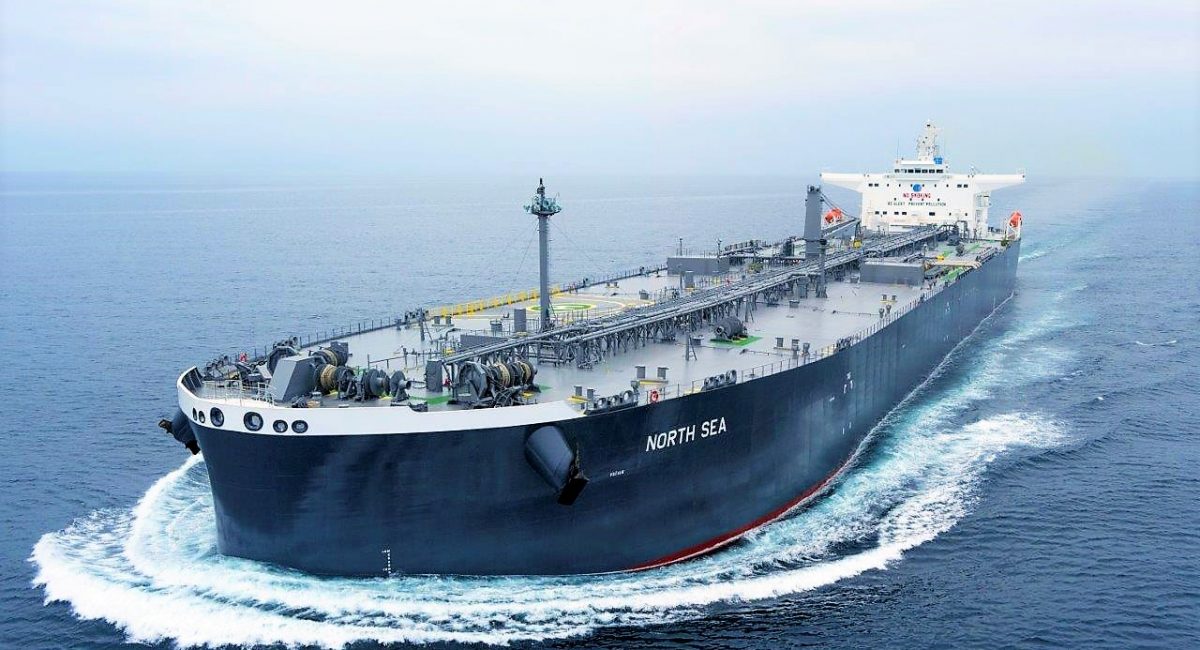 Last week, a dory vessel with three persons on board sank off the coast of Caloundra, Queensland Australia. The survivors, two adult men, and a seven-year-old boy, were adrift in the water for six hours with no survival equipment. Thankfully, the alert ships staff onboard EPS managed vessel the North Sea, under the able command of Capt. Vladimir Shalatonov, spotted the survivors and alerted JRCC Australia (Joint Rescue Coordination Centre). As a result of their quick reaction, JRCC was able to immediately dispatch an emergency helicopter to winch the seven-year-old boy to safety, while a police vessel rescued the two men shortly after that. JRCC reported that all three survivors were suffering from hypothermia and would have succumbed to the harrowing ordeal at any moment. 
"EPS is grateful to the first responders whose swift actions saved the two men and seven-year-old boy from this harrowing ordeal," said EPS, CEO Cyril Ducau. "We are extremely proud of Capt. Vladimir Shalatonov and the entire crew of the North Sea for their attentiveness and quick reaction which resulted in the saving of three lives."

EPS remains committed to the highest standards of safety and will always act when called upon to help do the right thing.