EPS inks deals for LNG Dual Fuel newbuilds at CSSC
04 December 2019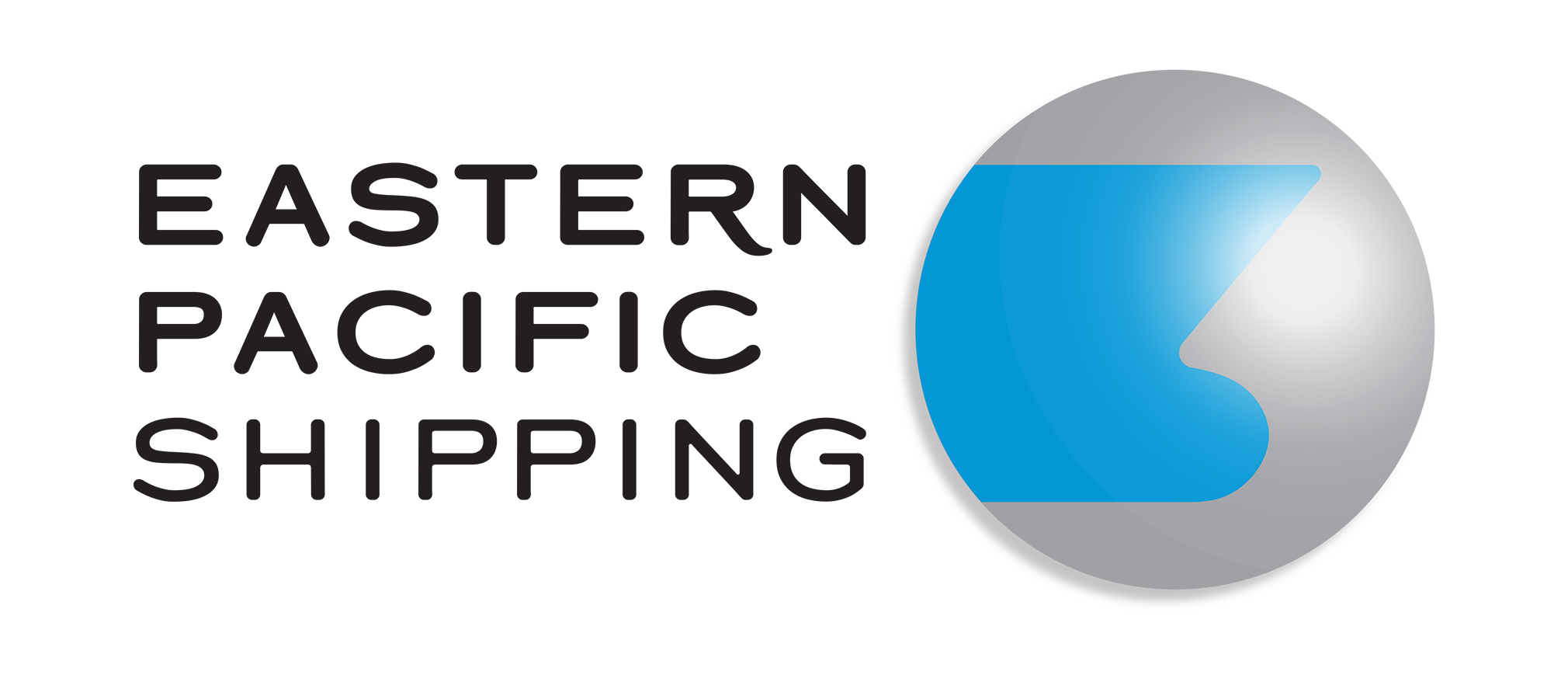 Eastern Pacific Shipping announces the signing of two newbuilding contracts 
The contract signing ceremony was held at the Mandarin Oriental Pudong Hotel in Shanghai and was organised by the newly merged China State Shipbuilding Co (CSSC).
During the ceremony, EPS signed up for two LNG Dual Fuel Newcastlemax bulk carriers at state-owned Shanghai Waigaoqiao Shipbuilding (SWS), and also penned deals for two LNG Dual Fuel Suezmax tankers at Guangzhou Shipyard International (GSI).
EPS CEO, Cyril Ducau stated, "EPS is honoured to be part of this milestone moment in CSSC's history. Over the past few years, we have been strengthening our relationship with our Chinese partners, which has proven to be fruitful and mutually beneficial. That's why it was an easy decision for us to sign for LNG Dual Fuelled Suezmax tankers with GSI and LNG Dual Fuel Newcastlemax bulk carriers with SWS. When delivered, these highly efficient vessels will be emitting significantly less greenhouse gasses than contemporary vessels. We are proud, committed and confident to be working with the CSSC Group to lead this push towards decarbonisation and the preservation of the environment."
Emissions Reduction
With a fleet of over 14 million deadweight-tonnes, EPS is committed to reducing its environmental impact. Based on extensive research, EPS believes a very effective and practical way to lower emissions today is by using Liquified Natural Gas as a marine fuel. Over the next few years, EPS will add LNG Dual Fuel vessels across various segments creating a future-proof fleet that will comply with IMO regulations and notably reduce emissions until even cleaner energy sources are available.