EPS Harnesses Hydroponics
11 August 2021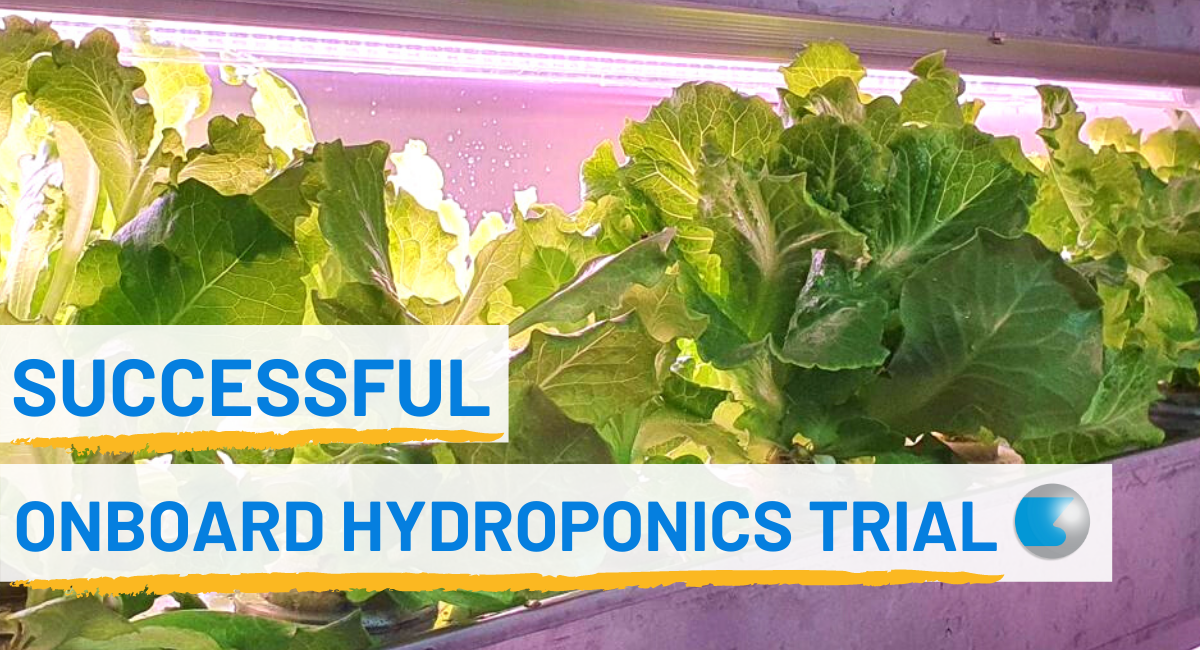 The EPS Life at Sea Programme is a robust initiative designed to improve the long-term physical and mental wellbeing of our seafarers. Amongst on-going initiatives such as reimagined accommodations, increased connectivity and more, we are also exploring sustainable ways to grow nutritious greens onboard through the use of hydroponics.

Hydroponics is the practice of gardening without the use of soil. In the absence of soil, water is used to provide nutrients, hydration and oxygen to plant life. Besides using minimal space, hydroponics also requires 90% less water as compared to traditional agriculture.

To put this initiative to the test, we installed a state-of-the-art hydroponics system onboard our managed vessel, M/V Mount Hermon. Over a period of 47 days, the team took turns to nurture seedlings into full-grown lettuce while ensuring optimal conditions for growth. These include proper water circulation, good air temperature, humidity control, rolling and pitching of the vessel and more.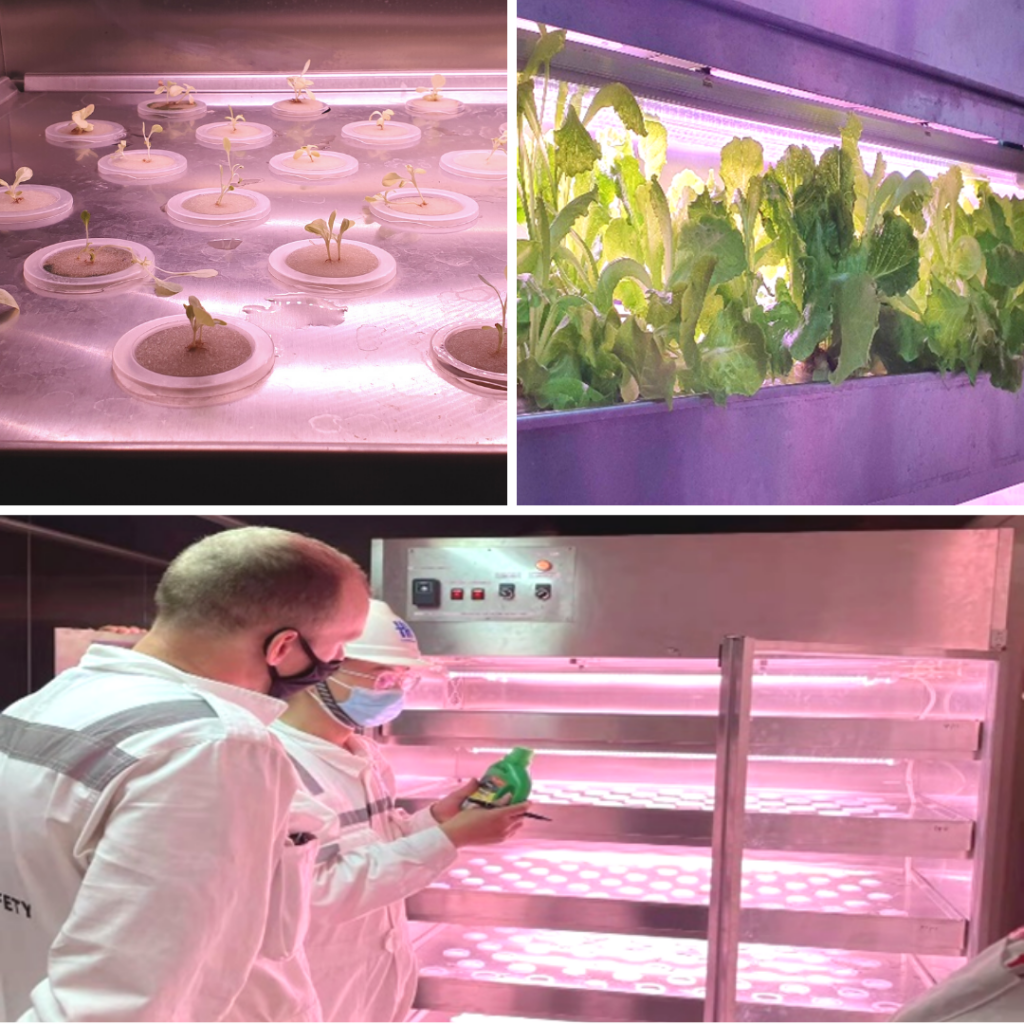 The successful trial and inaugural harvest of home grown crisp and fresh lettuce was celebrated with a taste test onboard. EPS looks forward to installing hydroponic systems across the fleet in the near future! Congrats to our teams across sea and shore who made this trial successful!