EPS featured in Singapore Nautilus!
11 January 2021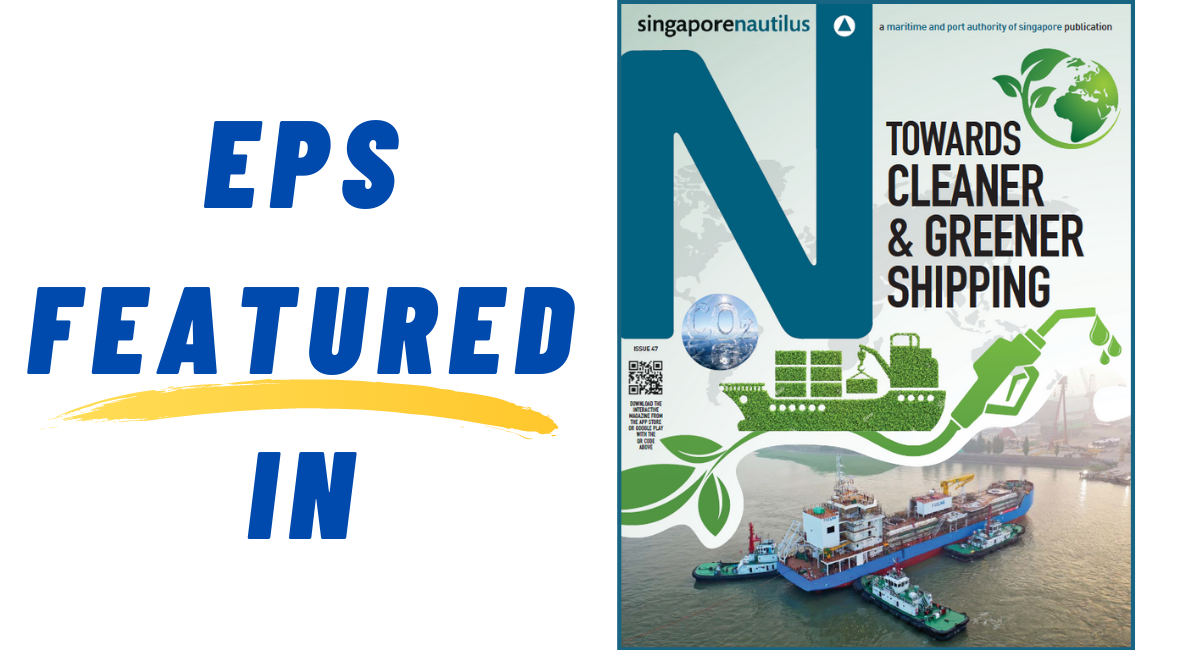 The latest edition of Singapore Nautilus is out, featuring an interview with EPS Sales and Purchase Manager Dan Kwek! In the interview, Dan talks about EPS' ESG Policy, our decarbonisation initiatives such as the use of alternative marine fuels, and more! 
Click the image below to read the full interview, 'Prepping a future-ready fleet,' and learn about our culture of environmental protection, why we publicly disclose our fleet emissions report, and what are the essential building blocks for IMO 2050.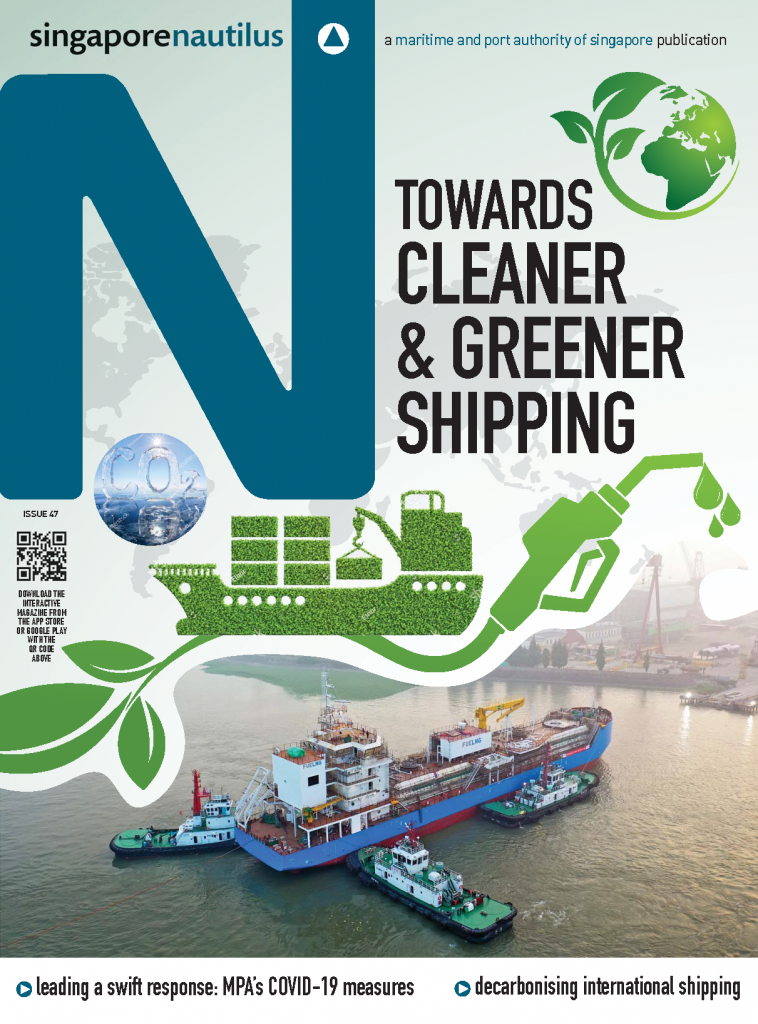 About Singapore Nautilus
Singapore Nautilus is a corporate magazine produced by the Maritime and Port Authority of Singapore. The publication features articles that cover topical local as well as international maritime issues and has a worldwide distribution which includes local and international members of the shipping and maritime community, port and marine personnel, government bodies, as well as academic institutions. The latest issue can be read in its entirety here.