EPS at Sea Asia and SMW 2023
02 May 2023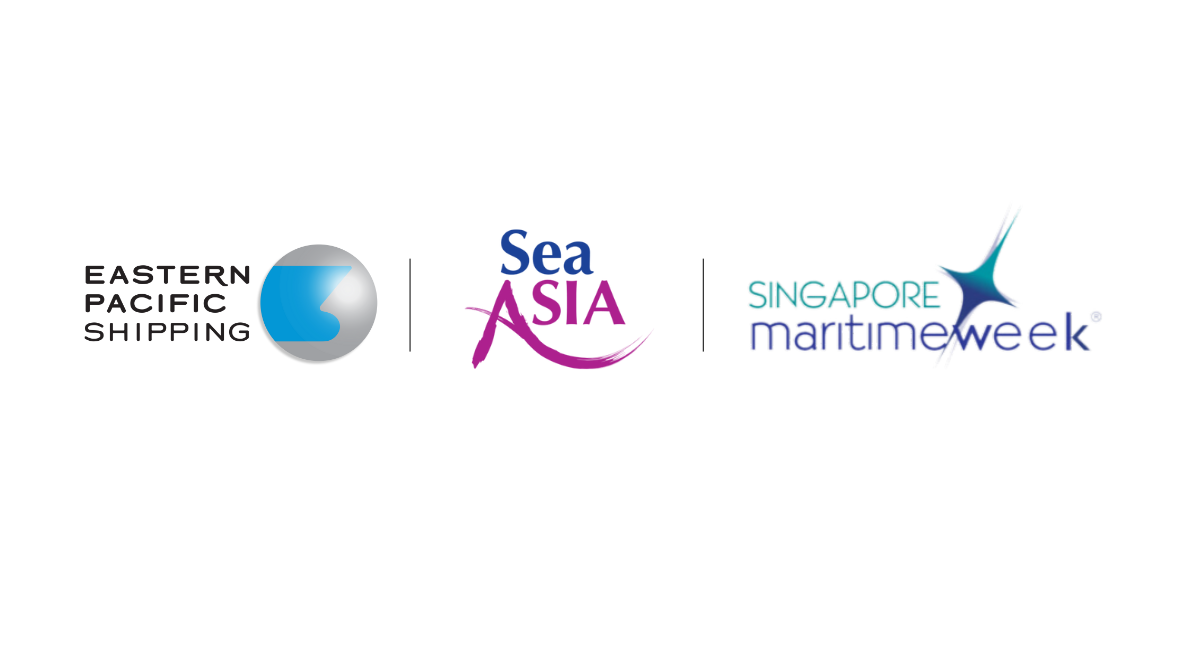 Last week, EPS was represented at multiple Sea Asia events hosted in conjunction with Singapore Maritime Week!
EPS CEO Cyril Ducau sat down for an interview with the Seatrade Maritime Special Report: Singapore, where the theme "chartering a sustainable voyage for shipping," was discussed.
The piece featured our $1.8 billion investment across 14 decarbonisation projects. Cyril also shared that EPS' approach is not to let the perfect be the enemy of the good. "We believe that there will be viable solutions, or combination of solutions, applicable to certain trades and vessel types. Some of these solutions already exist today."
The article also spotlighted the well being of seafarers, emphasising on our Life at Sea Programme and how the quality of life onboard is of prime importance to EPS.
Head of EPS Ventures, Dhritiman Hui represented us at the Lloyd's Register Maritime Transformation Forum as a panellist, speaking about how EPS embraces digital solutions through the growing venture capital landscape to reduce GHG emissions. This is done by investing in maritime start ups, where considerations of the impact these technologies will have on our crew are taken into account before offering access to our expertise and vessels.
Culminating the week, EPS was presented with the Green project of the Year Award at the ShipTek Awards, where we received multiple nominations for our project with @Value Maritime on the installation of the Filtree system onboard M/T Pacific Cobalt – a carbon capture and storage module which has the ability to capture up to 40% of CO2 emissions from the vessel's engine.