EPS Accelerator programme featured in Tradewinds!
02 March 2020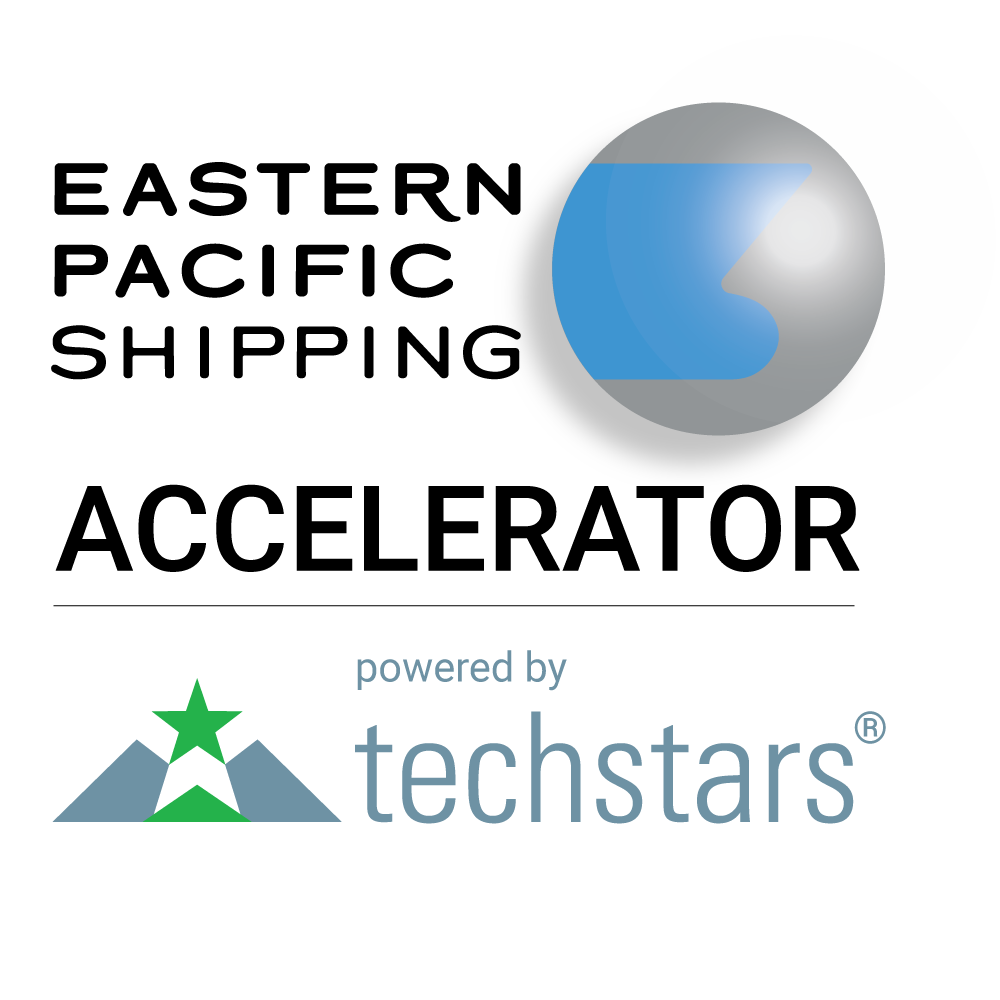 Although our inaugural 90-day mentorship based accelerator programme has ended, the startups' journeys are just beginning. The original nine companies are now part of our alumni network, where they will receive continuous guidance and support throughout their entire business lifecycle. 
Gil Ofer, Head of Open Innovation at EPS and Dhritiman Hui, Managing Director of Techstars Singapore, sat down with Tradewinds to discuss lessons learned, success stories, and what type of companies should apply for year two of the programme.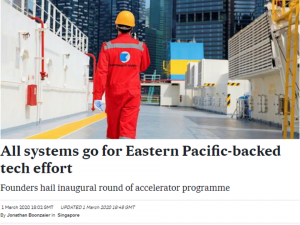 Click the image above to read the article in full (Tradewinds subscription required) and be sure to visit our Accelerator website to learn more!