Watch Demo Day 2021 Now!
24 February 2021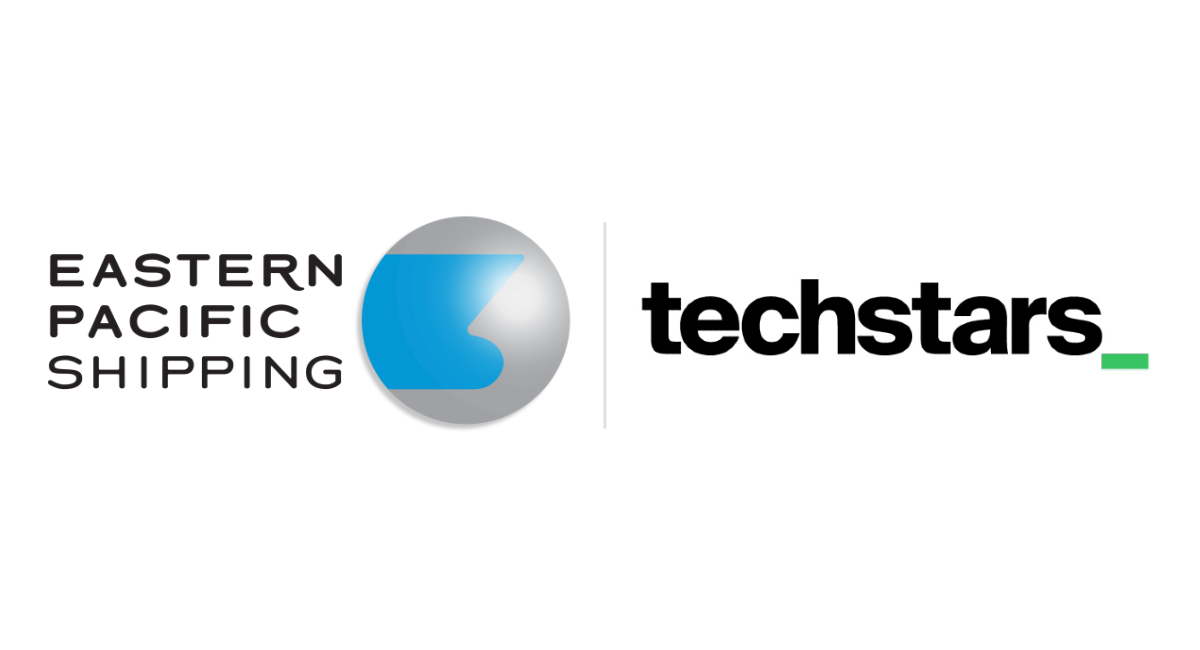 Watch Demo Day 2021 now!
Potential investors, future applicants, mentors, and the maritime community at large are invited to watch the nine startups from Year 2 of our programme talk about how they are reshaping the maritime industry! This year's cohort went virtual, but their comprehensive 90-day journey still saw over 150 mentors guide them towards solving real-world problems. Watch Demo Day 2021 now to learn about the next generation of maritime technology! 
Read what the class had to say about their experience with the mentorship-based programme and working with EPS and Techstars. Click the image below to learn more about the nine companies, the accelerator programme, and more!