CoolCo lists on the NYSE!
22 March 2023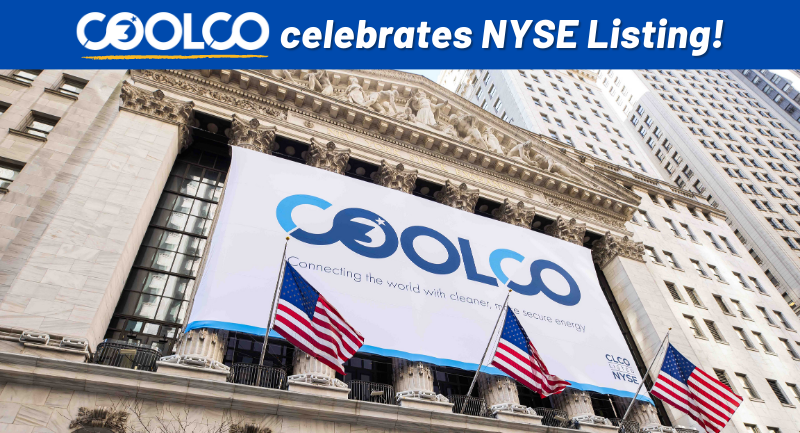 On Tuesday, March 21 CoolCo (NYSE: CLCO) was welcomed to the New York Stock Exchange!
On hand at the financial capital of the world for celebration were CoolCo's senior management and board members as well as members of the EPS Community. EPS is proud to be CoolCo's largest shareholder with a 58% stake in the company and to participate in this historic moment!
Already listed on the Euronext Growth Oslo, CoolCo's listing on the NYSE will help the company expand its investor base and give its shares greater trading liquidity.
Congrats to everyone involved and best of luck to CoolCo!