Cargo Day 2021!
10 November 2021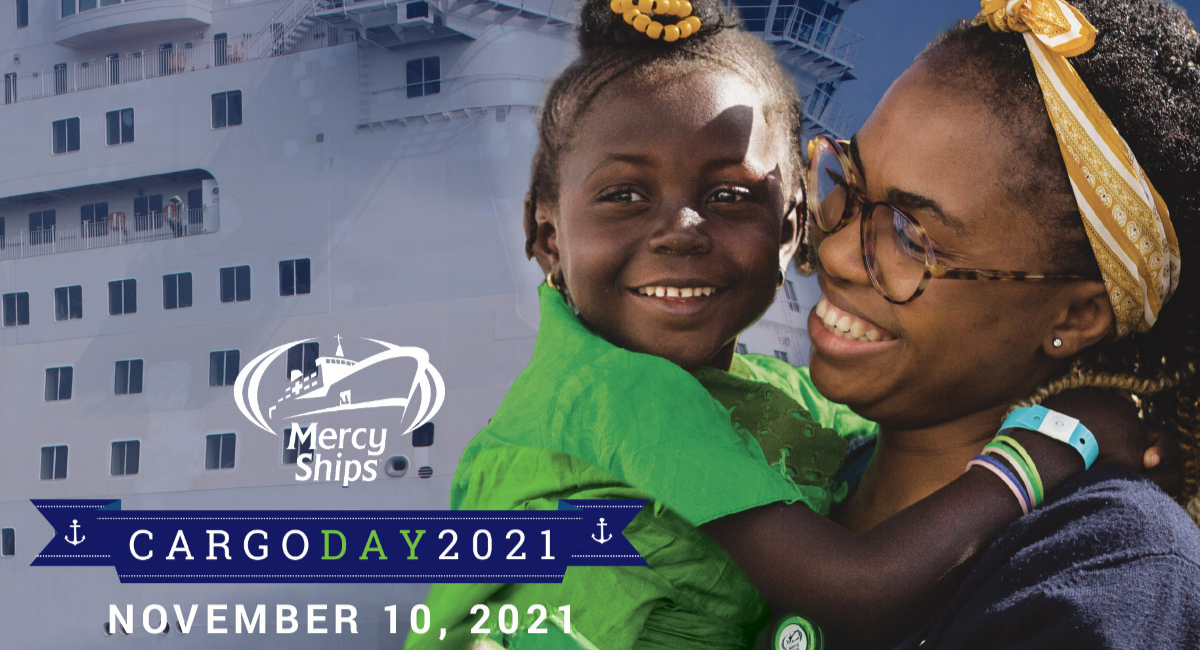 EPS is proud to be a sponsor of Cargo Day 2021!
Today on 10 November, EPS and the maritime community at large will come together once again to raise vital funds for Mercy Ships—an NGO operating the world's largest civilian hospital ship. Funds raised goes towards providing life-changing surgeries that improves the lives of millions of patients in rural or remote areas of the continent, training support for medical professionals and more.
EPS has been a supporter of Cargo Day since its inception in 2016. With the support of the maritime industry, Cargo Day has raised over $4 million to date. Let's rally together and raise funds to save lives!
Visit www.mercyshipscargoday.org for more information about Cargo Day 2021!