OUR Team, OUR People
People are the core of EPS. Our dedicated and highly skilled sea and shore staff are the reason why we are recognised as an industry-leading ship management company. EPS prides itself on recruiting, training and retaining top talent in all departments across land and sea. We are humbled to have a significant number of employees dedicate their talents and careers with us for 15, 20 and even 30 years!
EPS offers a competitive salary and benefits packages for seafarers and shore teams alike, including generous performance-based bonuses, allowances, and incentive schemes. Our innovative training and development programs equip employees with the skills needed to help grow their careers and become leaders in their field.
EPS is always on the lookout for dedicated, talented, and ambitious candidates to operate our ships or to be part of our corporate team. We highly covet top talent with transferable skills from other industries to be part of our legal, finance, IT and HR teams.
WHAT EPS CAN OFFER YOU: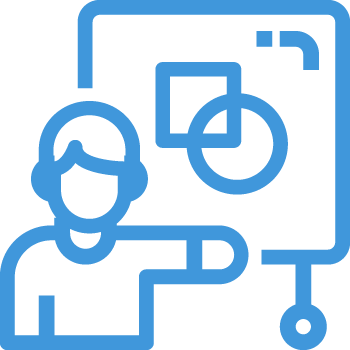 TRAINING AND EXPERIENCE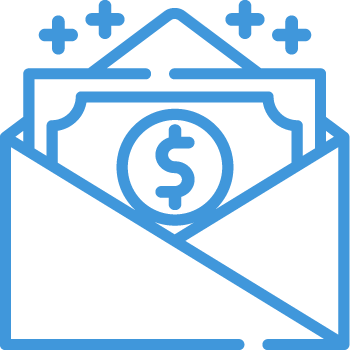 Competitive salary and benefits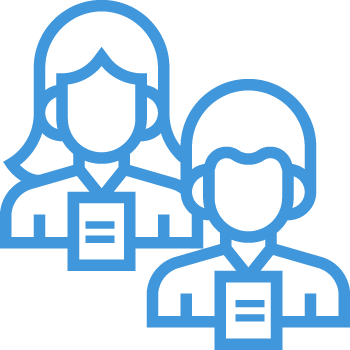 EQUAL EMPLOYMENT OPPORTUNITY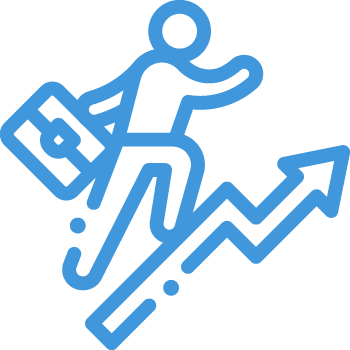 CAREER GROWTH
EQUAL EMPLOYMENT OPPORTUNITY
Eastern Pacific Shipping is proud to provide equal opportunities in employment. EPS has the vision to be one of the best places in the world to work by giving each candidate an equal opportunity for employment; and each employee the chance to be rewarded according to merit, treated with respect and given a chance to develop and grow their talents. We pride ourselves on our ability to attract, develop and retain top talent and create an inclusive work environment where employees are motivated to maximise their potential. EPS abide by international labour laws and adopts Singapore's Tripartite Guidelines on Fair Employment Practices which promote fair and responsible employment practices.