Creating leaders Building relationships
If you are looking to take your career to the next level please email your CV to cv@epshipping.com.sg
or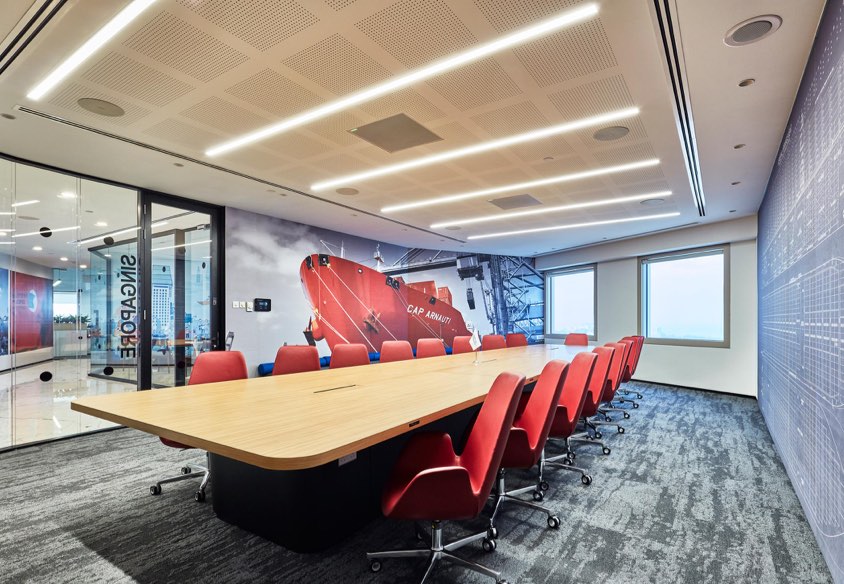 Eastern Pacific Shipping seeks out passionate professionals who thrive in a challenging, intense and highly rewarding environment. Our shore-based team is comprised of several departments such as Management, Human Resources, Legal, Corporate Services, Finance, Commercial, Operations, IT, Crewing and Technical.
EPS aims to attract, train and retain the very best. Our work is challenging and we expect the very best from our team. In return, our employees are given a rewarding career that allows them to reach their full potential.
It's been such a rewarding experience working for EPS. I've been given the tools and support needed to succeed and reach my full potential.