Applications open for year two of the Eastern Pacific Accelerator
04 June 2020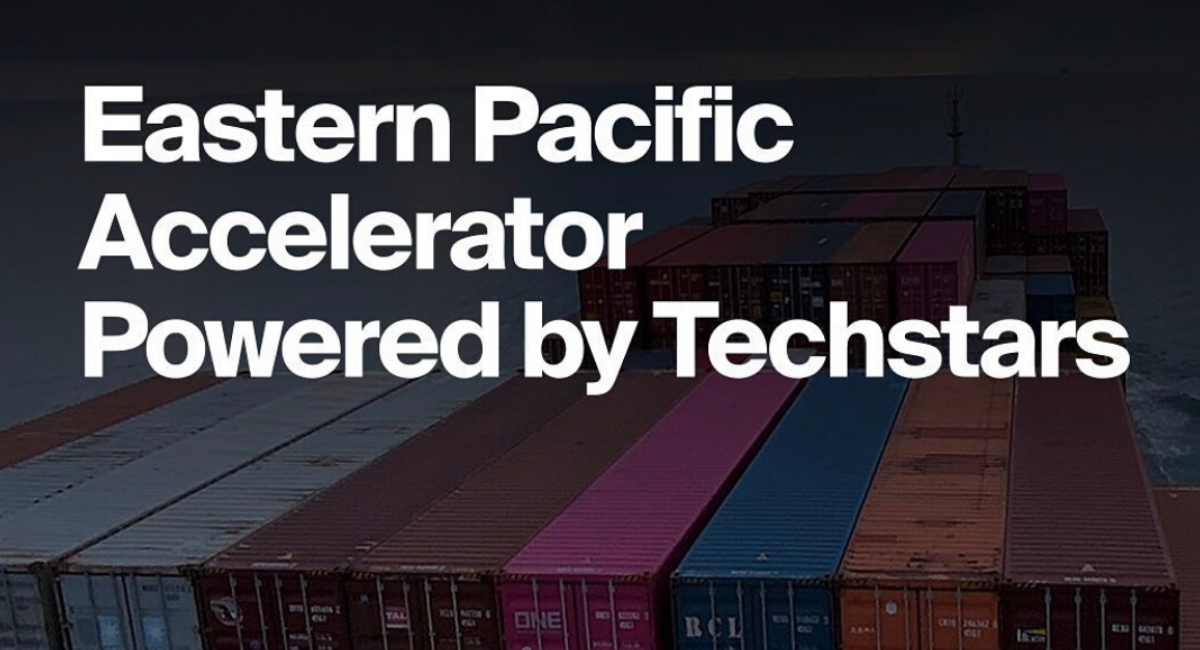 The highly anticipated announcement follows a successful inaugural round of the programme
It's all systems go for year two of the Eastern Pacific Accelerator Powered by Techstars whose application portal is open now until August 30th. The accelerator, which launched in April 2019, is a mentorship-based initiative formed by EPS and Techstars that addresses maritime challenges by investing in startups offering potential solutions. Last year's programme saw nine diverse companies from around the world convene at EPS' headquarters in Singapore for 90 days of research, development, and industry–wide collaboration to fine-tune their products. The programme culminated in a virtual Demo Day, where the companies pitched to an audience of potential customers, partners, and investors. As a result, the class was able to secure valuable contracts, and some have also locked in funding.  
Gil Ofer, Head of Open Innovation at EPS, reflected on year one, "One learning was that even an exceptionally traditional industry like shipping could embrace new technology with the right ideas and approach." But according to Ofer, that was not the biggest takeaway from the 2019 class, "What we found most striking was the deep collaboration between the startups, EPS and the broader maritime community.  Along with our in-house experts, many industry players – shipping companies, cargo owners, port operators, classification societies –participated in feedback and mentor sessions to optimise the cohort's product offerings. This reaffirmed our belief that the maritime sector is motivated and ready to lead with technology."  
While applications for year two is open to any startup with technology applicable to the maritime industry, special attention will be given to those tackling sustainability, safety and health challenges in the wake of the global pandemic. 
Dhritiman Hui, Managing Director of Techstars Singapore, shared his year one experience and optimism for year two, "After a very successful first year, we are pleased to begin our search for companies for the second instalment of the EPS – Techstars programme. We will be speaking with companies for the next three months, after which we will select ten companies to invest in. We are looking for founders who are building interesting technology-based solutions that could be relevant to the maritime and ocean sectors." 
The programme is expected to commence face-to-face this November in Singapore. However, should travel restrictions arise due to health and safety concerns, the programme is equipped and ready to be fulfiled virtually.  
To learn more and apply for year two, please visit the accelerator website!
Do you already know everything you need about the programme? Are you confident that your company has what it takes? Great! Click here to apply directly for year two.