THE ORIGIN
The roots of EPS lie in the enterprise established by the late global shipowner Sammy Ofer, KBE (1922 - 2011).
1982
A 36,237 DWT vessel named Larissa was the first tanker managed by the company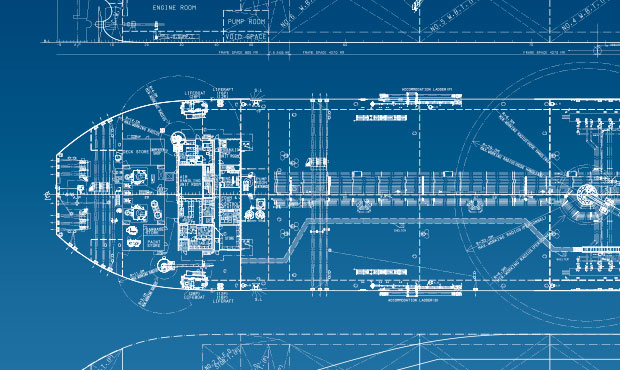 1983
Sammy's younger son, Idan Ofer, started managing his first vessel, a 36.237-DWT tanker, Larissa.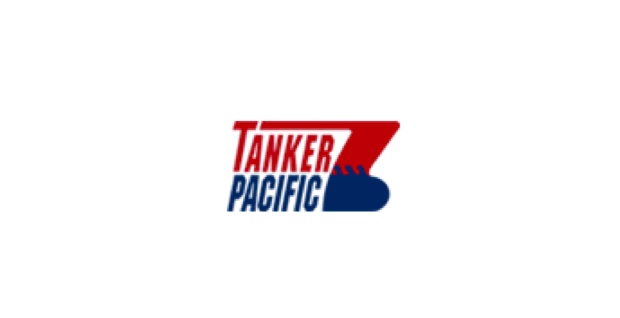 1989
In September 1989, Tanker Pacific Management was established in Singapore to manage crude and product tankers. At this point, the company was considered a major operator in the VLCC segment.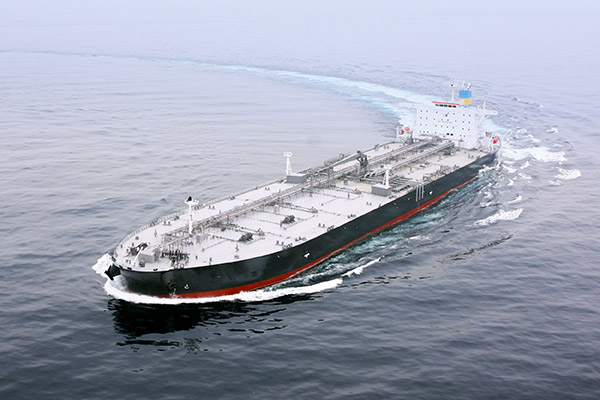 1990s
The Company's first new building, VLGC Baltic Flame, was the first VLGC ever contracted at HHI.
Through the 1990s, several Aframaxes were ordered from prominent yards in the Far East.
In addition, the company entered the FSO and FPSO market by converting existing vessels under ownership.
This era saw the company not only grow in the Crude Tanker segment, but also in the product tanker and container markets.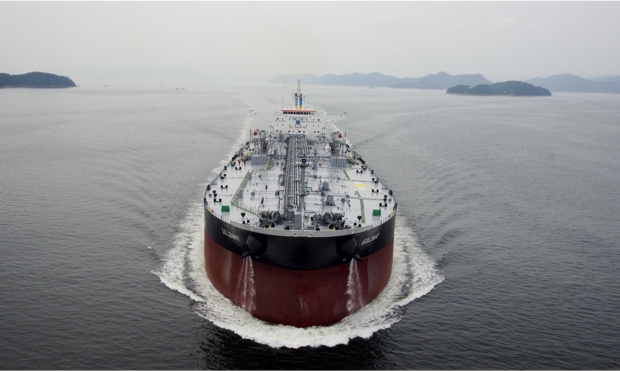 2000s
The company fleet expanded to 100 tankers by 2007, including VLCCs, Suezmaxes, Aframaxes, LR1s, MRs, FSOs, and FPSOs.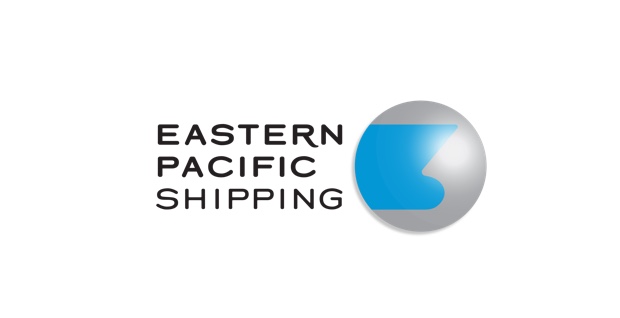 2013
In 2013, the company was officially renamed to Eastern Pacific Shipping. With 107 vessels inclluding containers, bulkers, PCTCs, LPG carriers, and chemical tankers under management.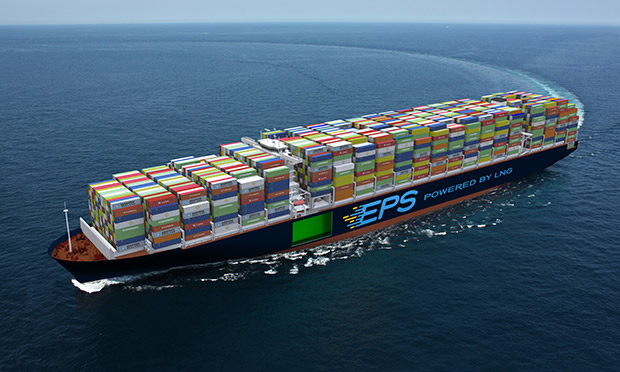 2018
In April 2018, EPS signed a contract to build a series of six LNG dual-fuel 15,000 TEU container ships. This initiative demonstrates EPS' commitment towards decarbonisation and the preservation of the environment for future generations.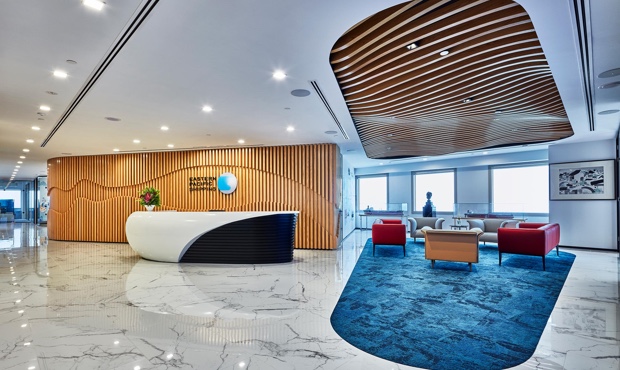 2019
Marks 30 years in Singapore and several key milestones:
Complete renovation of our Millenia Tower headquarters
Launch of the Eastern Pacific Accelerator powered by Techstars
Realisation of young, dynamic and diverse fleet of over 13,000,000 DWT and a #5000strong workforce across sea and shore
Winner of the Lloyds List Company of the Year Award
Winner of the Shiptek Operator of the Year Award
Winner of the ALB SE Asia Transportation and Logistics In-house Legal Team of the Year Award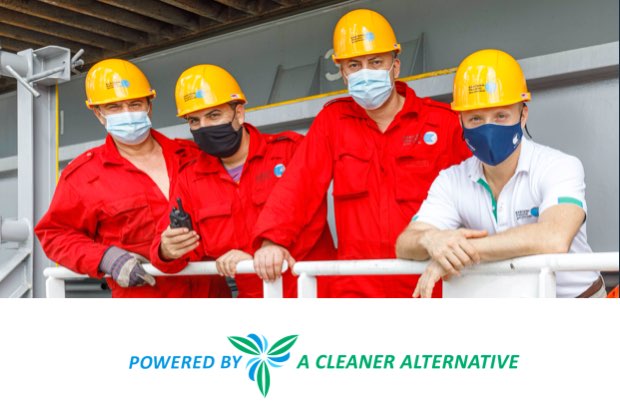 2020
Release of the inaugural EPS Environmental, Social & Governance Policy & Emissions Report
Launch of the EPS Life at Sea Programme, designed to improve the long term physical and mental wellbeing of seafarers
Fleet strength increased to 15,000,000 DWT
Delivery of CMA CGM Tenere, the world's first 14,800 TEU Ultra Large Containership powered by LNG
Conducted the company's first biofuel bunker trial
First LNG bunkering in Rotterdam
EPS Around the World Fundraiser which saw over 3,200 participants collectively cover 72,400km to raise over S$1,050,000