A Special Message from EPS'ers in Varna
07 September 2022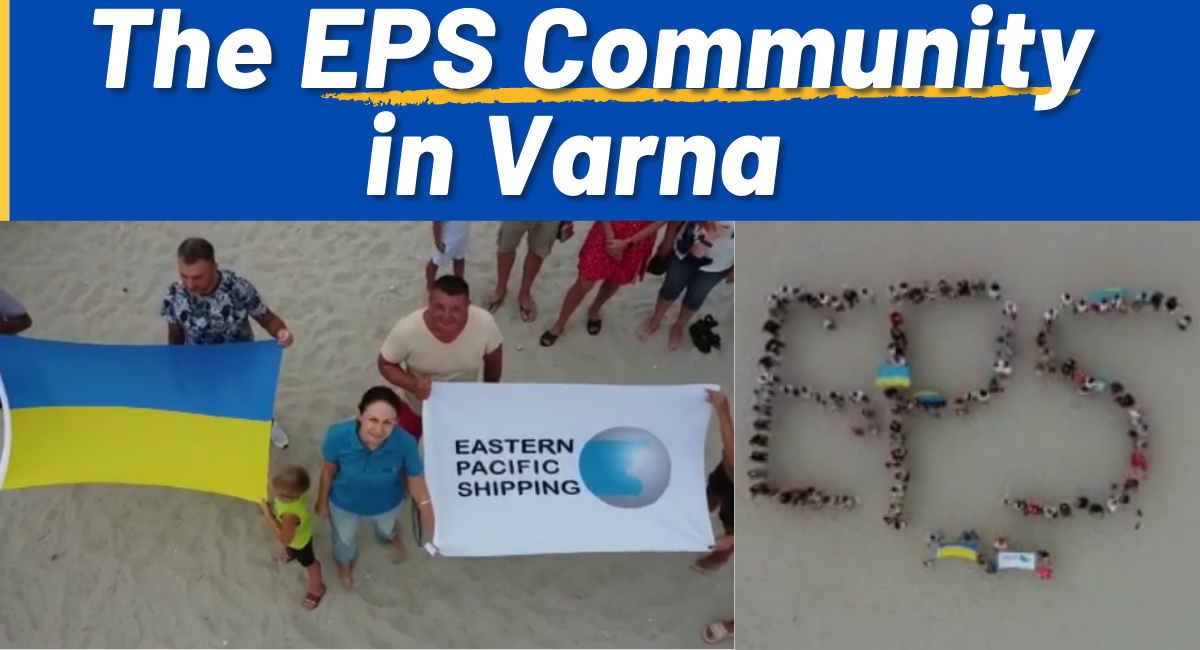 #6000STRONG
EPS is a truly multi-cultural company, with colleagues from different nationalities working in harmony across our fleet and global offices.

The support and camaraderie we display onboard and ashore is a core strength of the EPS Community.
Earlier this year, EPS began providing a safe haven in Varna, Bulgaria to Ukrainian EPS'ers and their families affected by the ongoing war. In addition to accommodation, residents and their families have access to tutors, day care facilities, physical and mental wellbeing activities, and much more. 
Like the rest of the world, EPS is deeply distraught, saddened, and concerned by the events in Ukraine and carefully considered how to support our colleagues who have been impacted, displaced, and are in danger. The apartments provide safe and secure accommodations to innocent people who simply want to live a peaceful life with their families.
Our Ukrainian colleagues at sea and onshore have shown tremendous courage and resilience in the face of extreme adversity. 
The EPS Community celebrates it successes together but more importantly we support each other in times of need.