#6000strong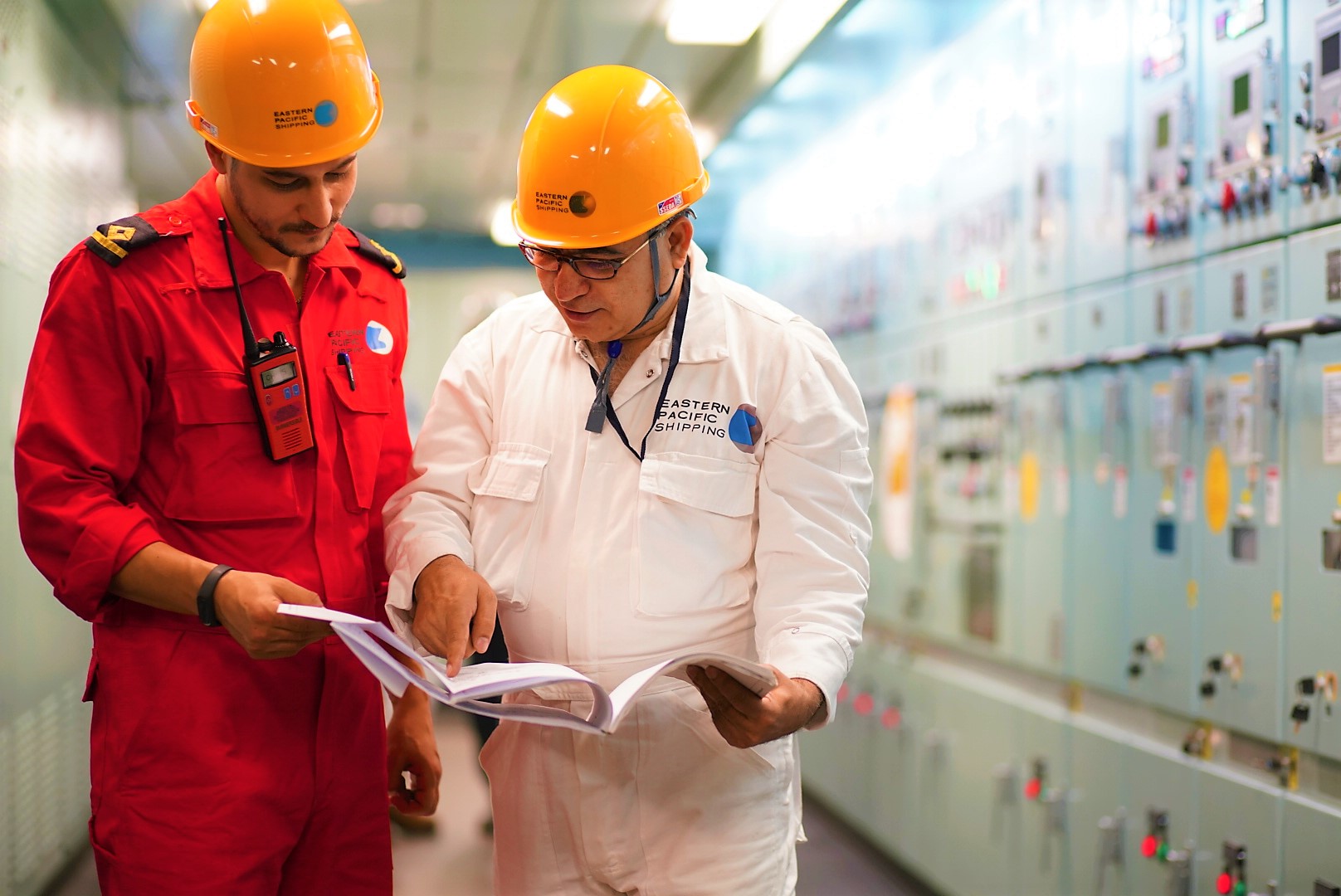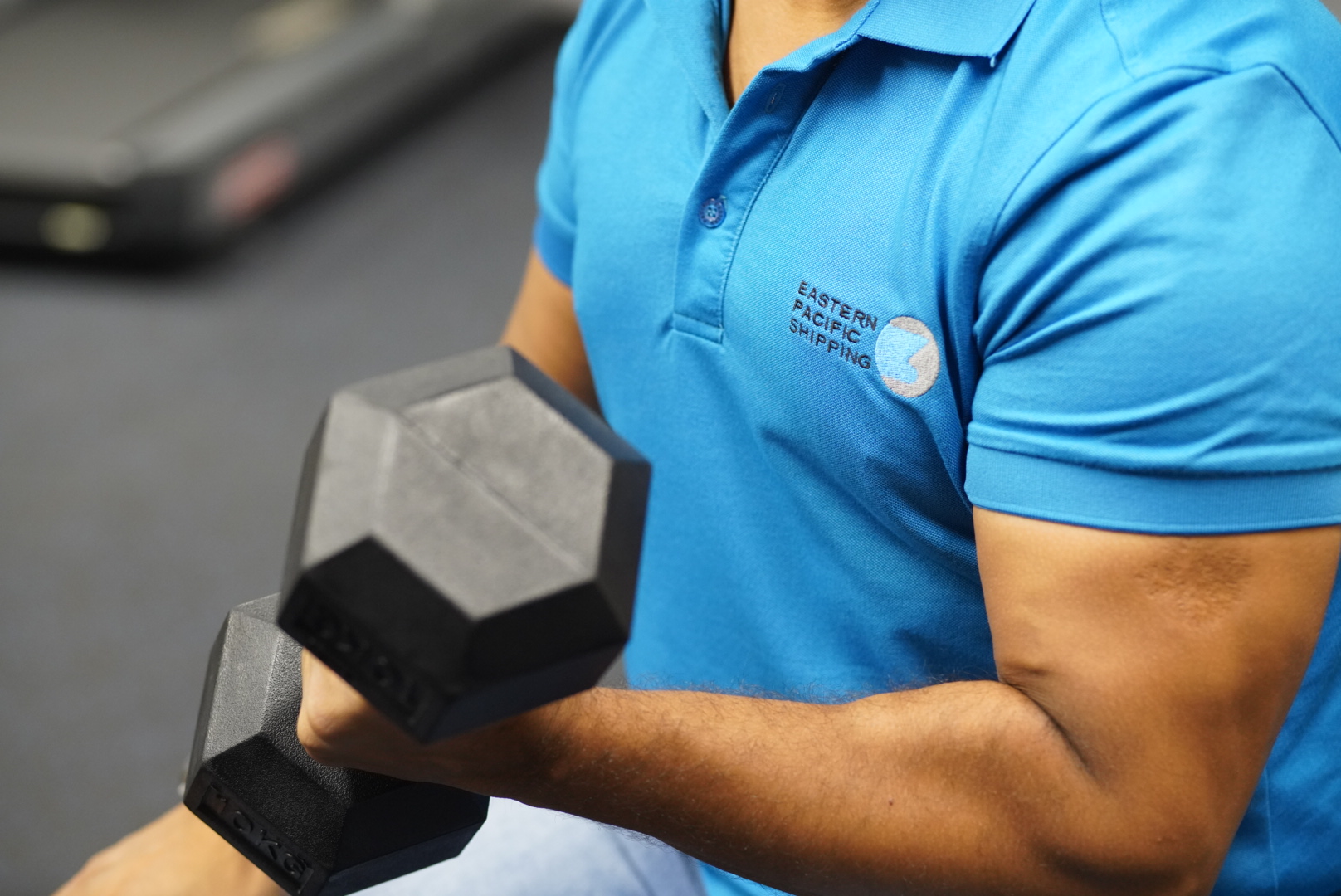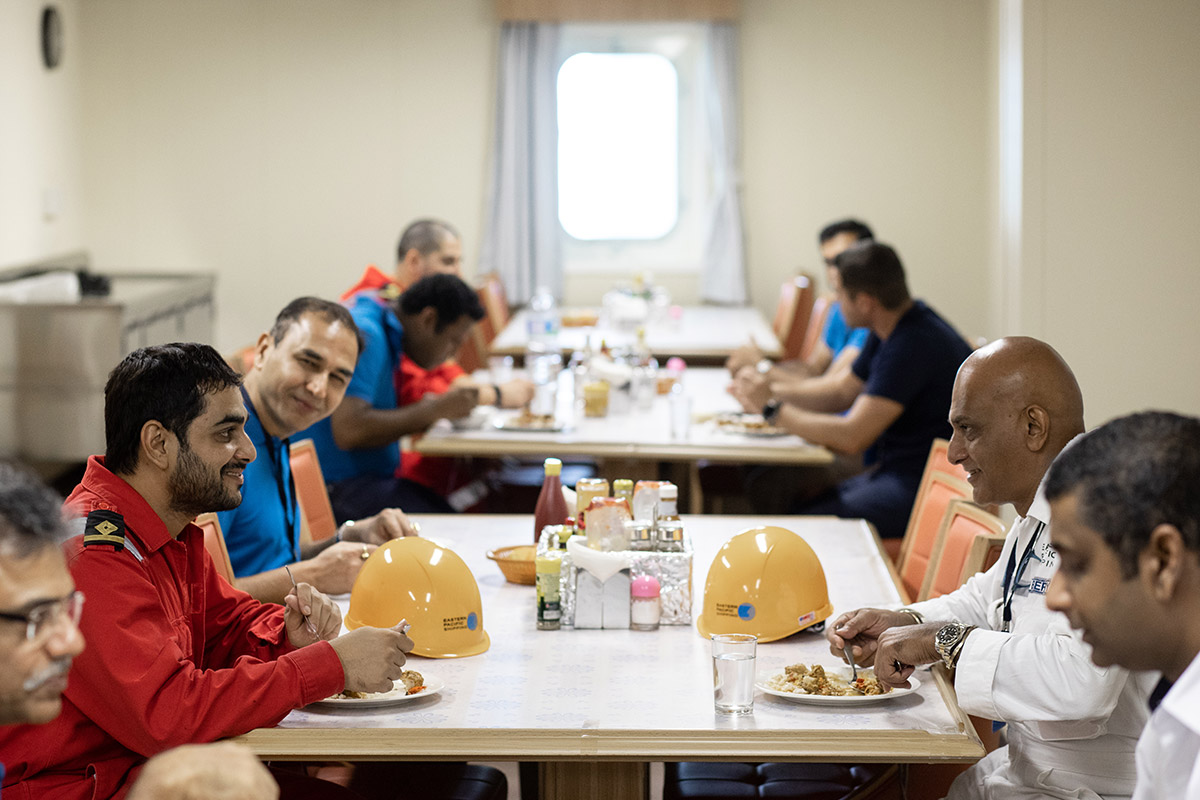 EPS is currently undergoing unprecedented growth with an expanding orderbook pushing us to over 22 million DWT under management. To manage this exponential growth in a fast-changing environment, EPS is shifting its culture from managing ships to leading people. Supporting this culture shift is the EPS Life at Sea Programme – a robust initiative designed to improve the long term mental and physical wellbeing of our 6,000 strong workforce.
While the programme is intended to enhance the quality of life onboard today, it is also an investment for the next generation of seafarers. In addition, the programme plays a key role in supporting EPS' rapid growth where attracting and retaining talent is a necessity. The EPS Life at Sea Programme includes a comprehensive set of benefits such as:
Reimaged accommodations
Increased connectivity
Professional mental health support
State-of-the-art gymnasiums
Dedicated physical readiness coaches
An in-house culinary consultant
Company-wide contests and challenges
Access to an internal social network
Learn more about our Life at Sea Programme!