#5000strong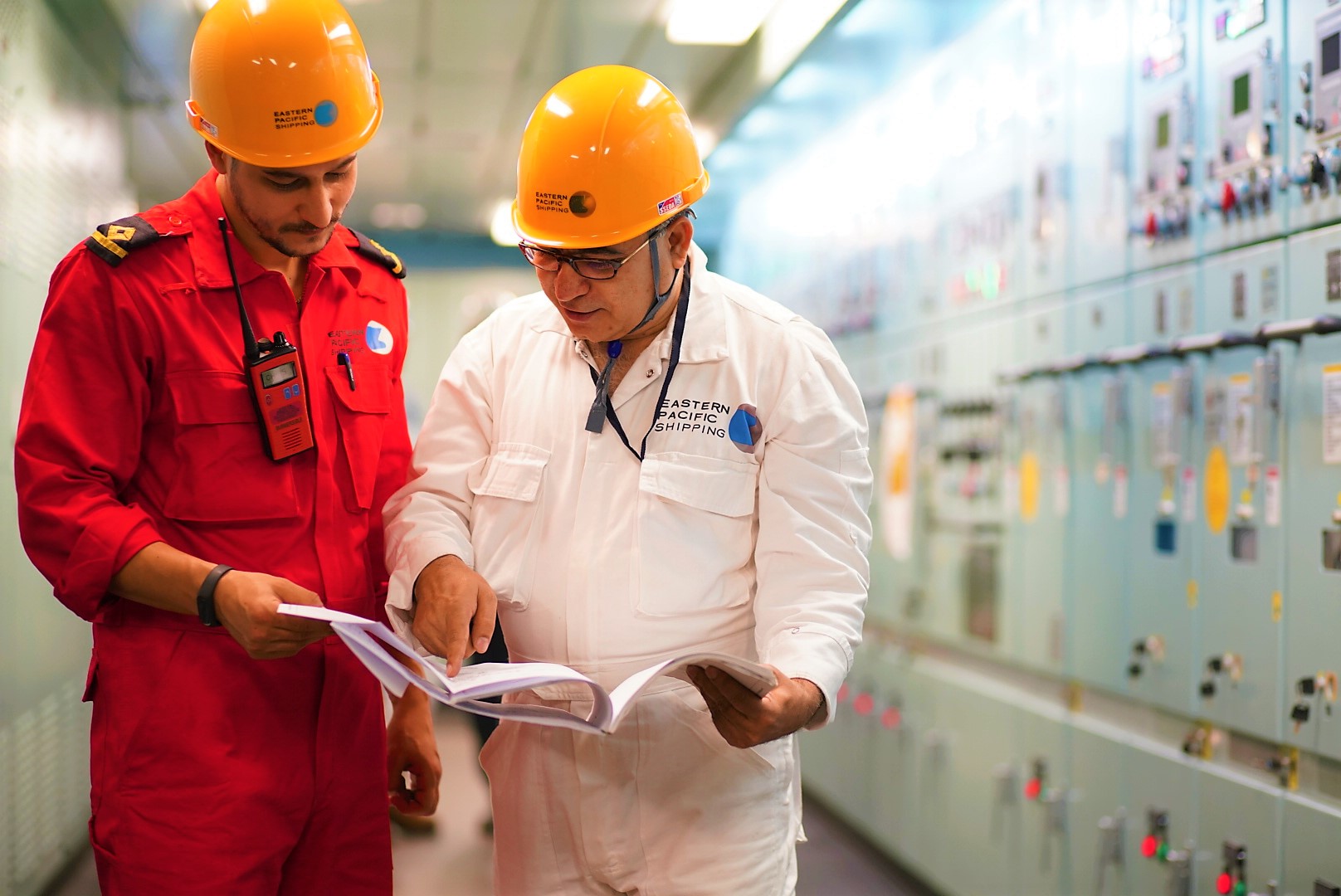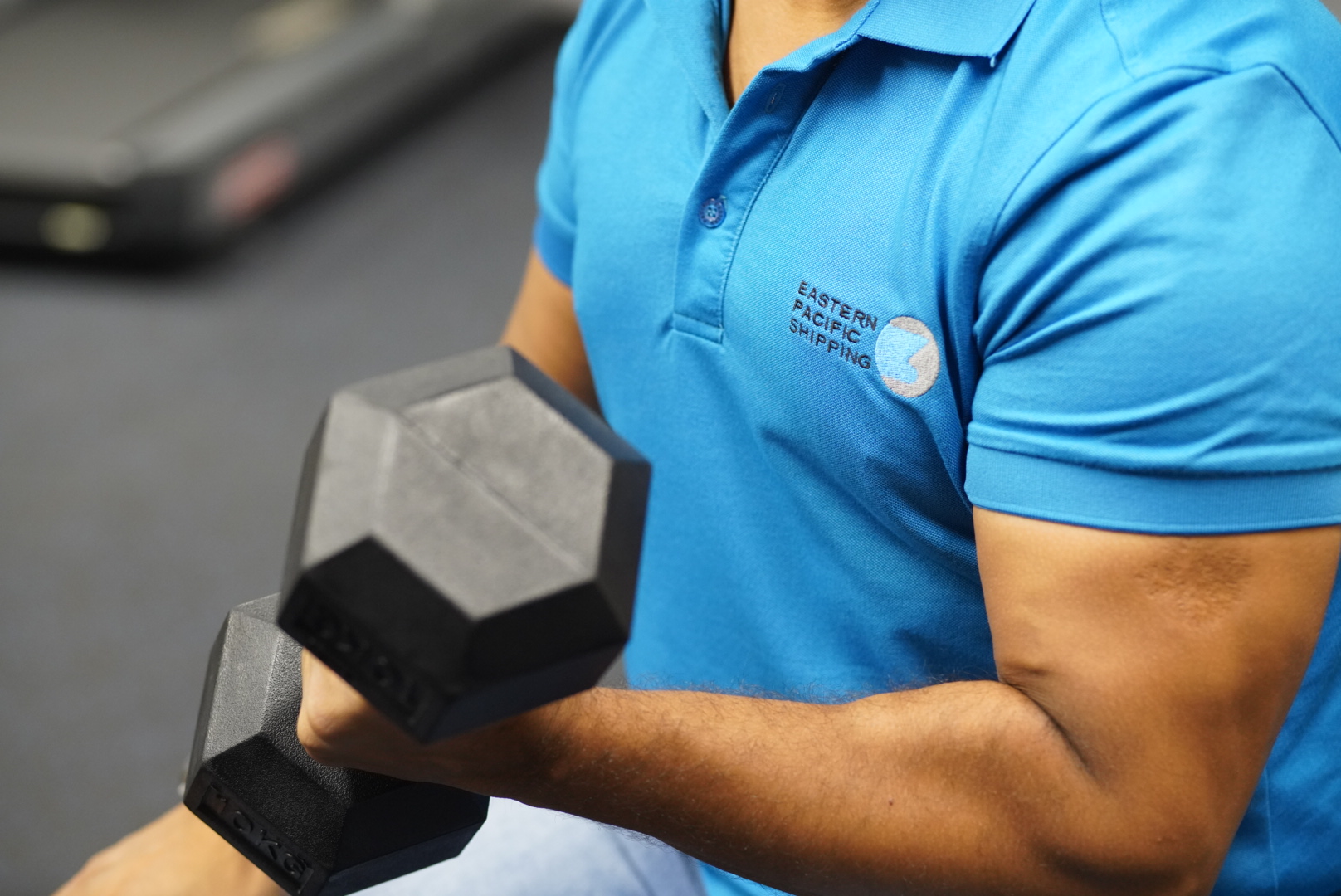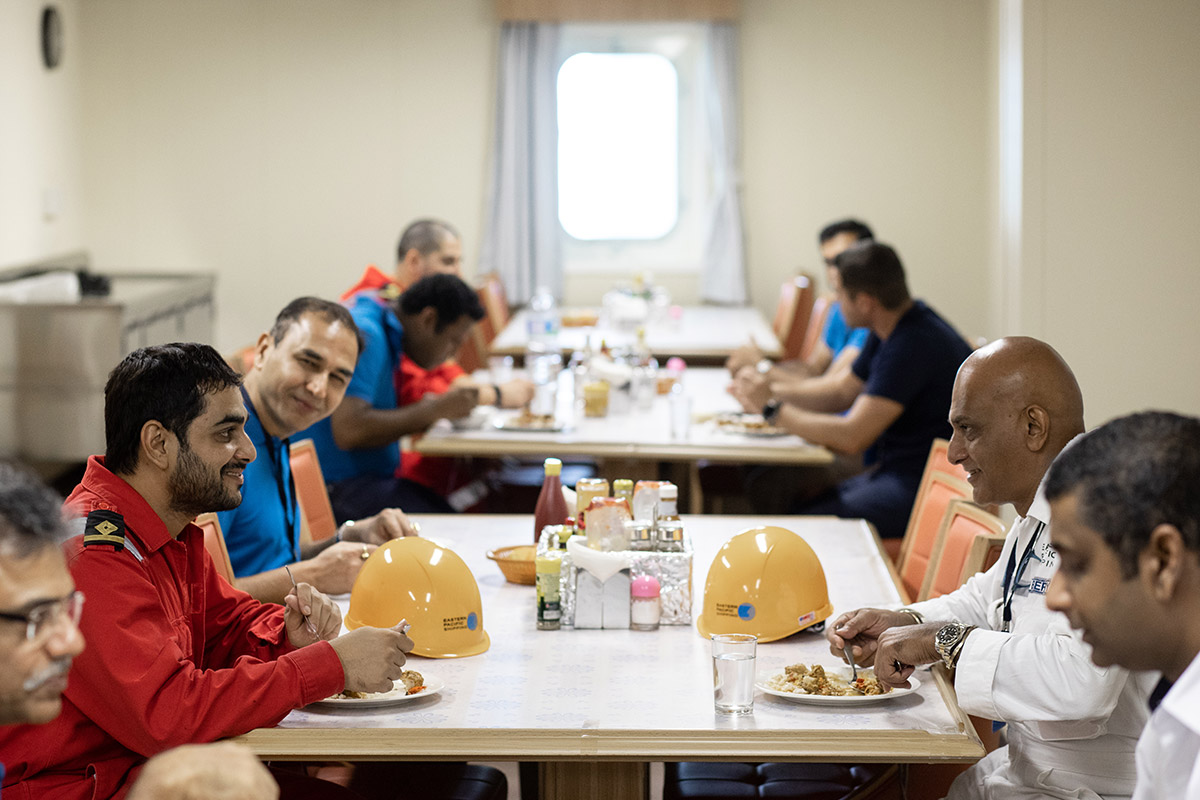 The majority of EPS' 5,000 strong workforce are seafarers, and their wellbeing is our top priorities. We strive to provide a physically and mentally safe working environment for them. EPS is proud to have launched our Life at Sea Programme  that will see our vessels become fully equipped with state-of-the-art gyms to promote an active lifestyle, which is proven to have an array of physical and mental benefits.
We have also engaged a renowned design house to reimagine the common and accommodation areas of our vessels to create an inclusive and collaborative onboard experience.
In addition, we are providing free WiFi in common areas, introducing communal kitchens, and providing recreation areas with a range of entertainment options such as a PS4, karaoke machine, and ultra-high-definition television.
These features are intended to increase connectivity between our seafarers and their loved ones on land, while simultaneously creating a positive work environment that increases camaraderie and productivity at sea.
Learn more about our Life at Sea Programme!