Our Industry. Our Business. Our Commitment. 
As industry leaders, we recognise that how we conduct business impacts the industry, our stakeholders, our people, and the environment in which we operate. We embrace this position by adhering to an Environmental, Social & Governance (ESG) Policy in all that we do. The ESG Policy is guided by our Core Values of Integrity, Respect, Team Work, and Commitment. 
The 2023 EPS ESG Policy is now available. Click the image to read and download our full 2023 ESG Policy.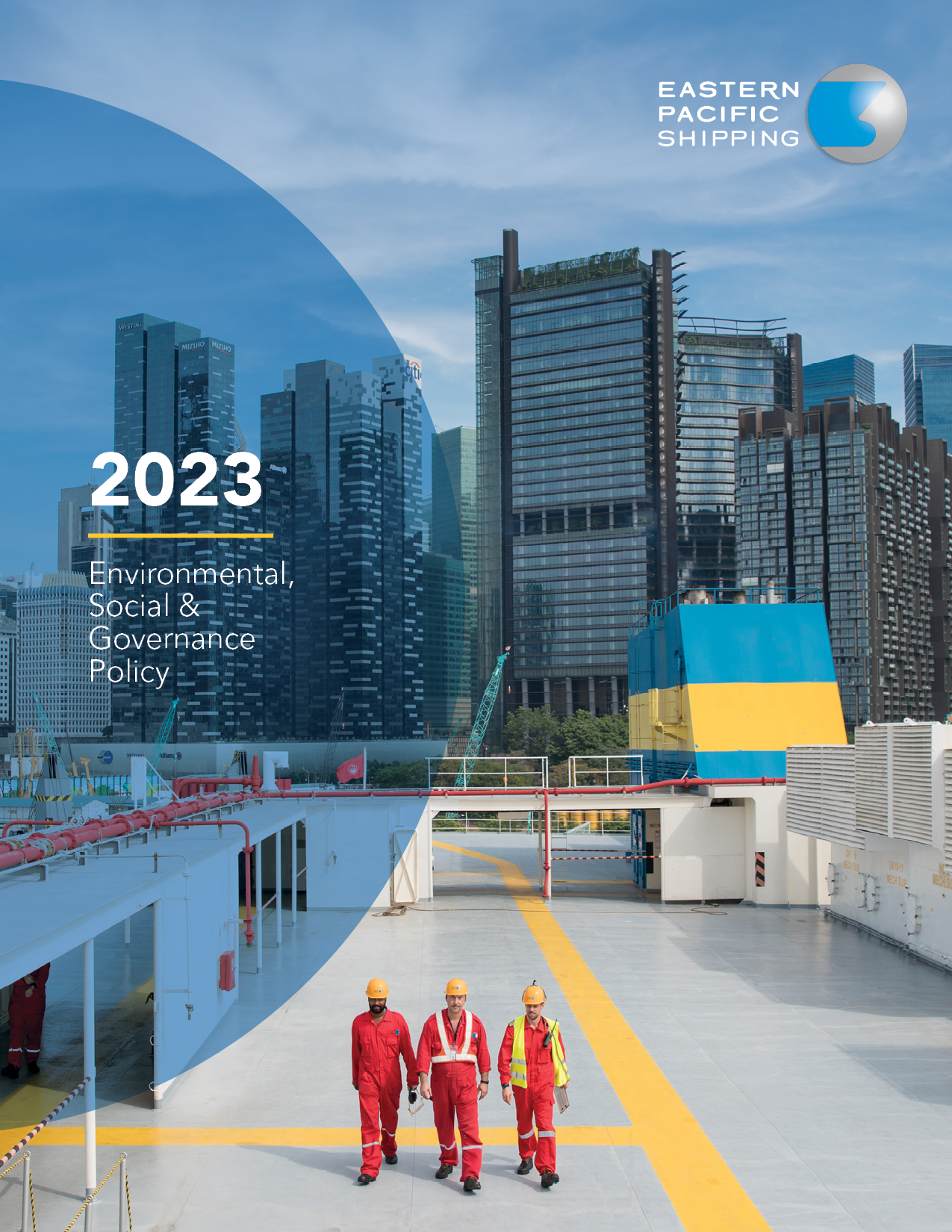 Archives