REDUCTION AND TRACKING
LEADING THE WAY TO A SUSTAINABLE FUTURE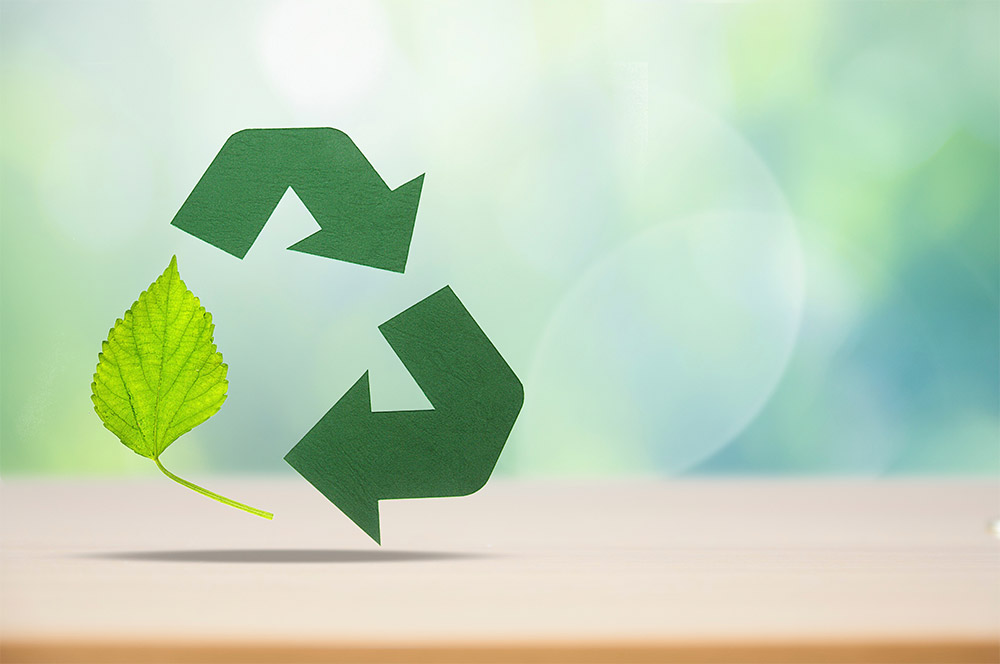 EPS, and the industry, is focused on IMO 2030 and IMO 2050 which mandates a 40% and 50% reduction in Green House Gas (GHG) emissions. While these regulations are years away, there are options available today that will significantly reduce GHG emissions. EPS intends to drive the agenda for decarbonisation and the preservation of the environment by using alternative marine fuels, such as Liquefied Natural Gas (LNG), Liquefied Petroleum Gas (LPG), Ethane, Ammonia, Methanol and Biofuels to lower emissions.
Over the next few years, EPS will add over 60 vessels powered by Dual Fuel creating a future-proof fleet that will comply with IMO regulations and significantly lower our carbon footprint until even cleaner energy sources are available.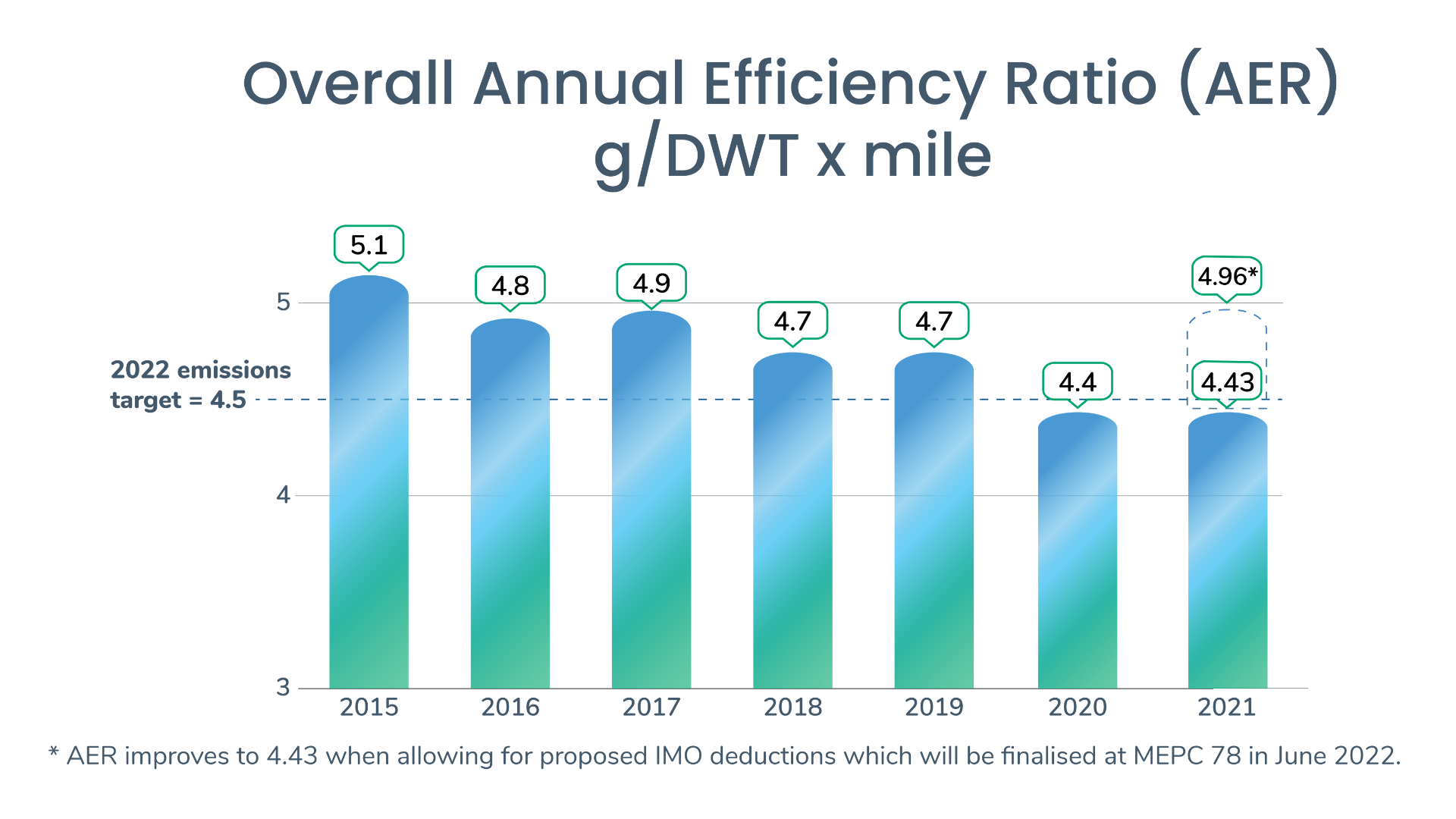 With a fleet of over 19 million deadweight-tonnes across three segments, it is critical that we are able to quantify the environmental impact of our CO2 emissions. These metrics allow us to benchmark our performance against ourselves and the industry. Our findings will be available to our peers so they too can benchmark their fleet efficiency, thus allowing the industry to collectively find best practices that reduce CO2 emissions well ahead of IMO 2030 and 2050. Download the 2022 EPS ESG Policy to learn more about our commitment to lowering our carbon footprint.