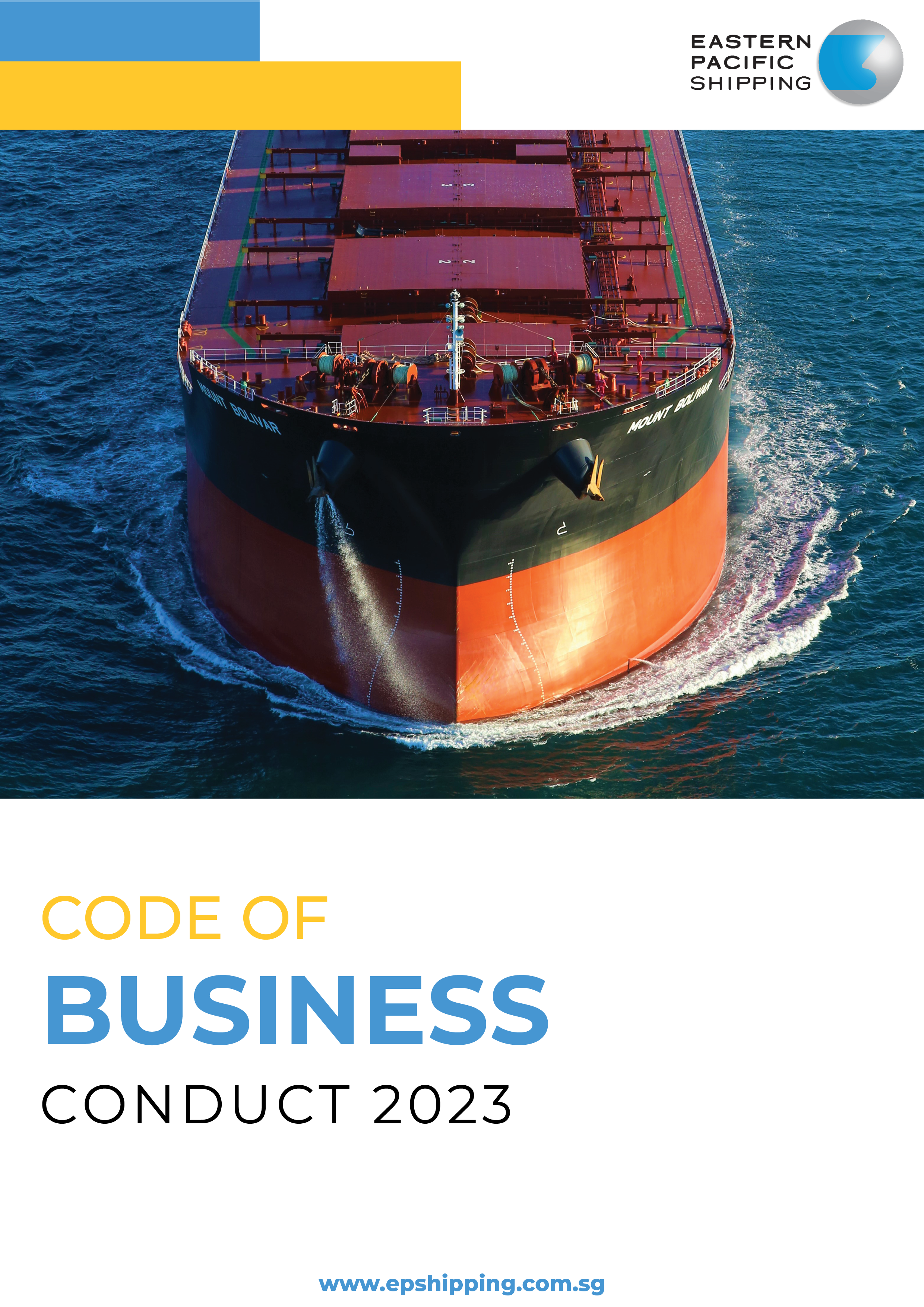 Our Code. Our Culture. Our Expectation.
The EPS Code of Business Conduct (COBC) establishes our collective commitment to the highest ethical standards and guides our actions and behaviours. Our COBC applies to all EPS employees and we require our business associates and counterparties to conduct their activities in a manner consistent with the Code.
Please click on the image on the left to view and download the EPS Code of Business Conduct in its entirety.